Higher Shipping Costs Don't Deter Online Shoppers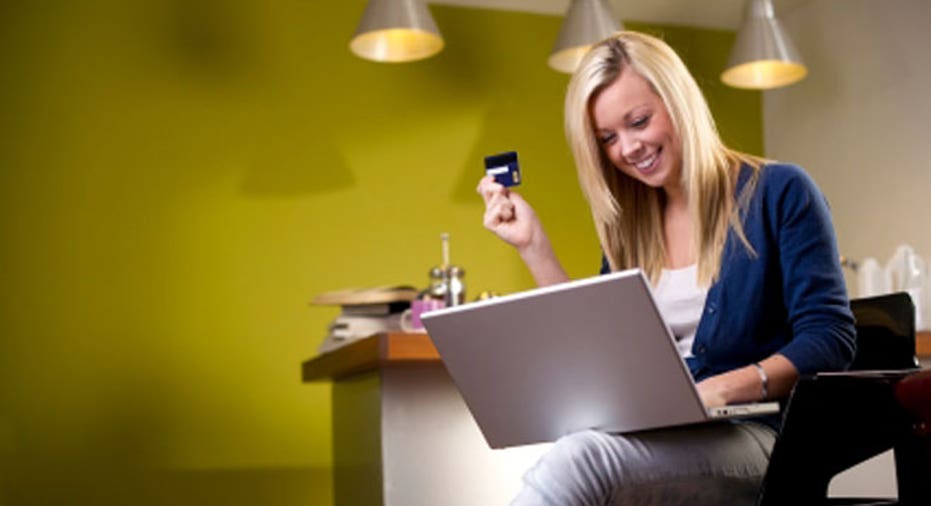 High shipping costs are not enough to deter people from shopping online, new research has found. Fifty-one percent of people say they are not more or less likely to shop online in the face of rising shipping costs.
Overall, major shipping carriers are expected to raise their prices 5 percent in 2013. Even with shipping costs rising, 7 percent of shoppers say they will actually shop online more frequently.  
Though respondents say they are willing to pay higher shipping prices, a majority of shoppers say they will still seek out free shipping options. Seventy-three percent of consumers say that are more likely to shop online at a website that offers free shipping.
Even if retailers don't offer free shipping, online shoppers have other ways to save on shipping.  Seventy-seven percent say they always search for free shipping codes when they shop online, while 24 percent say they sometimes look for codes.  Twenty-three percent never search for free shipping codes when they shop online.
"Free shipping offers entice online consumers, but retailers may have more difficulty providing them as costs rise," said Jackie Warrick, senior savings adviser at CouponCabin.com, which conducts the research. "To still present free shipping as an option, some stores may need to increase item prices to absorb the cost effectively. Regardless, budget-savvy consumers will seek out free shipping in as many ways as they can."
Other tips to save on shipping include:
The research is based on the responses of 2,191 adults over age 18.
Follow David Mielach on Twitter @D_M89 or BusinessNewsDaily @bndarticles. We're also on Facebook & Google+.