Higher Gas Prices are Coming, What Can You Do?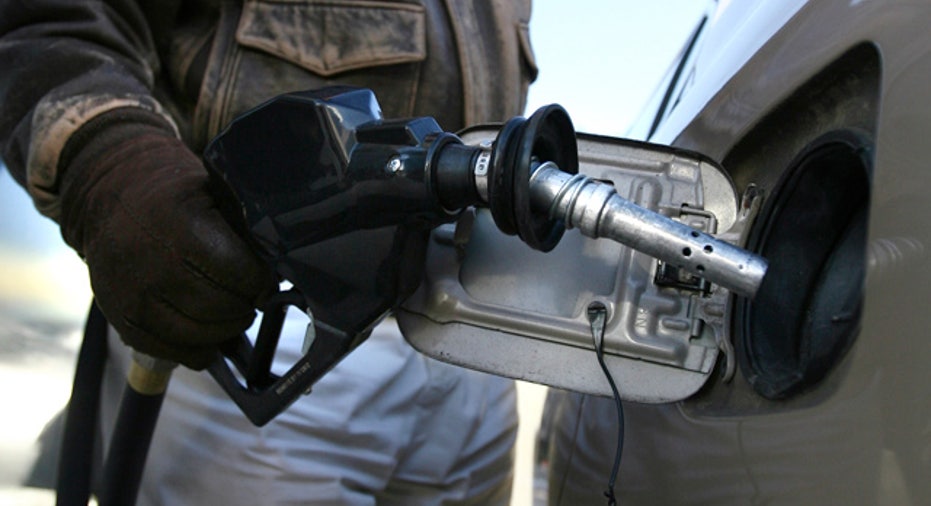 With analysts predicting gas prices hitting $4.50 per gallon by the summer, some drivers are taking action to help reduce the pain at the pump.
More motorists are signing up for loyalty programs at gas stations and are purchasing gas gift cards to help reduce their fuel bill.
"It's a no-brainer for motorists," says Patrick DeHaan, senior petroleum analyst for GasBuddy.com. "If you are going to spend $100 on gas anyway, why not get it for $96 instead."
Several gas companies sell gift cards that bump a few dollars off payments. Murphy USA, for example, sells gift cards that take three cents off of every gallon of gas purchased. Grocery chain Stop & Shop offers rewards to customers, giving them one point for every $1 spent on their Stop & Shop cards. For every 100 points earned, customers can save 10 cents a gallon at Shell gas stations.
Sites like MyGallons.com allow drivers to hedge against gas rising gas prices. The site allows drivers to pre-purchase gas and "lock in" current prices and then use the card at the pump. According to DeHaan, this a popular tactic among airlines and school districts to save money on fuel.
"It scares some motorists away, because they are essentially betting the market," he says. "People are struggling to pay $3.50 a gallon for gas as it is, so it's harder for people to come up with fuel costs in advance."
When things get really dire, as they did during the 2008 recession, automakers occasionally team up with companies like PriceLock to offer consumers discounted fuel with the purchase of a new vehicle. In 2008 through its Auto Incentive program, PriceLock worked with Chrysler on its "Let's Refuel America" program which guaranteed car buyers $2.99 gas for three years.
PriceLock also worked with Hyundai on its "Assurance Gas Lock" program in 2009, which buyers fuel at $1.49 a year, and saw its sales increase by 47%, according to Liat Rorer, vice president of marketing.
"Car companies at the time where concerned about attracting buyers and buyers were worried about how much fuel prices would go up," Rorer says. "We are certainly always interested in doing that, but there are no loyalty programs at the time that I can talk about."