Hexigo Wants to Help Your Business Make Faster Decisions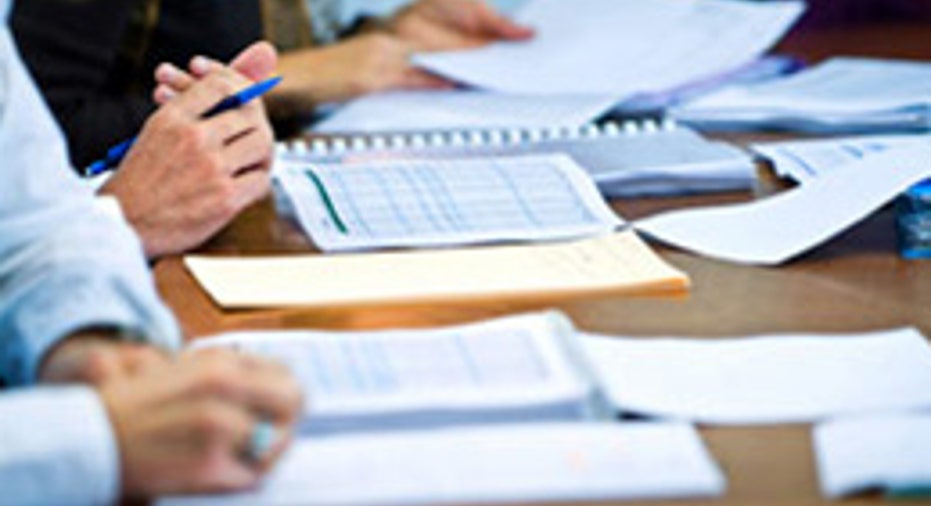 Small Business Spotlight: Hexigo, @Hexigo
Who: James Cattermole
What: A cloud-based decision-management platform
Where: Palo Alto, California
When: 2013
How: Serial entrepreneur James Cattermole started working on the idea that would become Hexigo toward the end of 2012, focused on solving the painful process of making business decisions in large companies.
"There are truckloads of meetings, emails, lots of miscommunication," says Cattermole.
The cloud-based Hexigo hopes to streamline that process with a shared online decision space, where everyone can peruse the same materials, collaborate and track the decision-making process. Authorized senior managers can then initiate final decisions and outline their rationale, says Cattermole. Hexigo charges users $5 per month; Cattermole says the company, which debuted in September, currently counts 12 large companies as customers.
Biggest challenge: "The biggest challenge with any disruptive technology is it's disruptive. Getting people to understand a new concept and that learning curve is by far the biggest challenge in what we're doing," says Cattermole.
One moment in time: "I'm proudest of the team we've got and the way the company is set up," says Cattermole. Currently, there are 12 employees split between headquarters in Palo Alto and offices in Cattermole's home country of Australia.
Best business advice: "Really focus on getting the right people and getting out the wrong people. Recruitment is a difficult thing," says Cattermole.