Hewlett-Packard Unveils New PC After Disclosing Plans to Shed Unit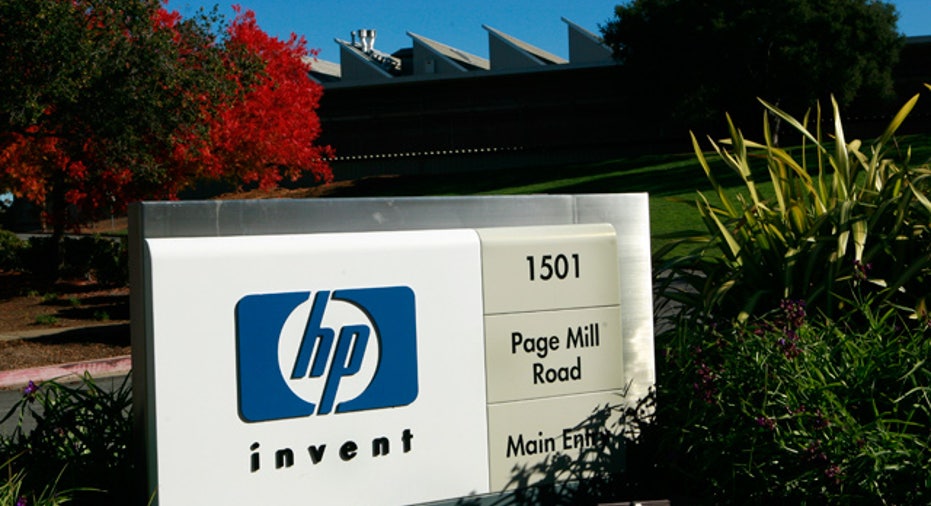 Hewlett-Packard Co. unveiled a new desktop computer Monday, just days after the technology company disclosed plans to sell or spin off its personal-computer business.
Shares of the world's largest personal-computer maker were up 2% at $24.07 in recent premarket trading after falling 20% Friday.
H-P said the latest all-in-one Elite business model can deliver up to 15% faster hard-drive access, 40% better performance and less downtime as a result of remote information-technology management capacity. The computer, which is energy-efficient, also is equipped for remote face-to-face communications and online conference center capabilities.
H-P's Thursday announcement that it plans to get out of the PC business was an about-face that highlights how growth has pivoted from the computers that so long ruled the industry toward software and mobile devices, where H-P has largely failed to compete. At the same time, H-P agreed to buy U.K. software firm Autonomy Corp. for about $10.25 billion, seeking to move further into the higher-profit business of analyzing data for corporations.
Even without its PC unit, H-P would be one of the world's largest tech companies. The company also would remain one of the largest makers of server, networking and data-storage systems, as well as the world's biggest printer company.