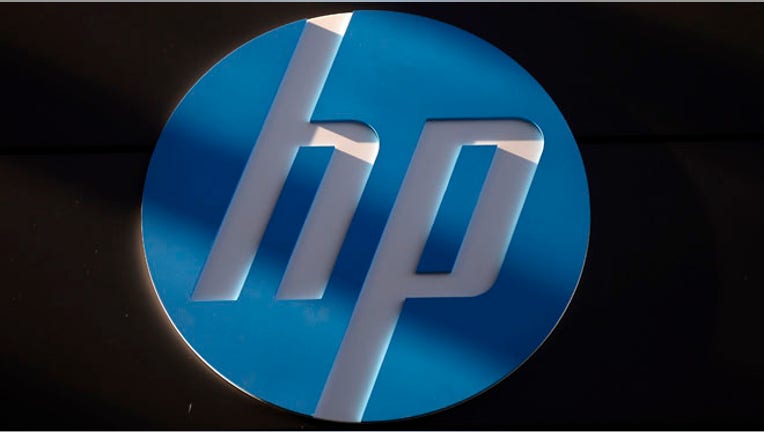 Hewlett-Packard Co will pay $32.5 million to resolve allegations it overcharged the U.S. Postal Service, the U.S. Department of Justice said on Friday.
The computer maker did not comply with pricing terms on a contract with the USPS between 2001 and 2010, including a requirement that it charge prices no greater than those offered other HP customers with comparable contracts, the Justice Department said.
"We will continue to ensure that when the government purchases commercial products, it receives the prices to which it is entitled," Stuart Delery, who heads the Justice Department's civil division, said in a statement.
HP did not admit liability in the settlement.
A spokeswoman for the company said HP is "happy to find a mutually acceptable resolution" to the matter and "values its ongoing relationship" with the USPS.
In May, the USPS reported a net loss for the quarter of $1.9 billion, as first-class mail volume continued to tumble and lawmakers remained at odds over providing any financial relief.
The agency at that time said its liabilities stood at $64 billion, exceeding its assets by $42 billion. (Reporting by Aruna Viswanatha; Editing by Doina Chiacu and Paul Simao)