Hewlett-Packard Juices Dividend by 10% After Shareholder Meeting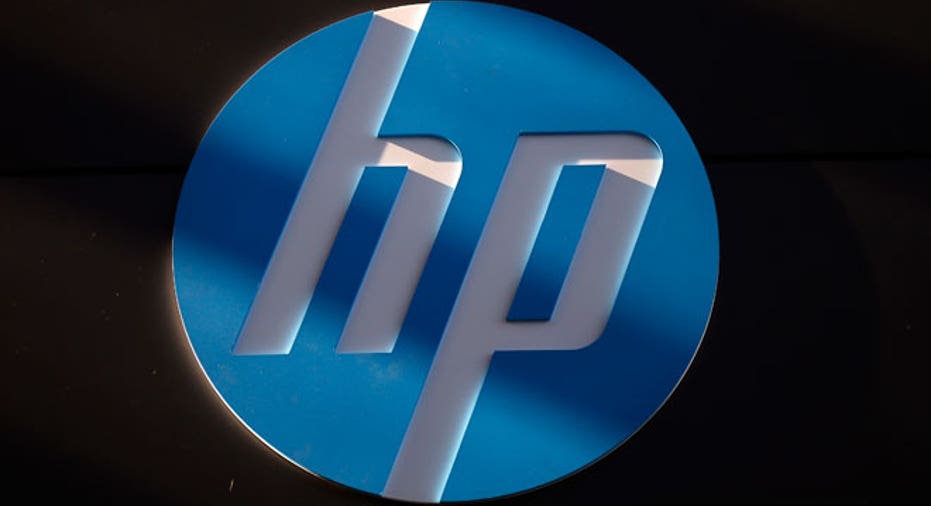 On the heels of a contentious shareholder meeting, tech giant Hewlett-Packard (NYSE:HPQ) lifted its quarterly dividend Thursday morning by 10% despite shrinking profits amid a rocky turnaround effort.
Shares of the PC maker dropped about 1% in premarket trading in the face of the dividend news.
H-P said its board of directors has agreed to bolster the quarterly dividend payment to 14.52 cents per share from 13.2 cents per share.
The tech giant said the new dividend is effective when the board declares the next dividend, likely in May.  The prior dividend is payable on April 3 to shareholders of record as of March 13.
The dividend announcement comes after H-P Chairman Ray Lane and a few other directors just barely survived a shareholder vote at the company's annual meeting, underscoring investor dissatisfaction. Lane received less than 59% of the vote, down from 96% the year before.
Last month H-P disclosed a 16% drop in fiscal first-quarter earnings as revenue fell 6% and operating margins shrank.
Despite its recent struggles, H-P continues to throw off huge amounts of cash, generating $28 billion in revenue last quarter alone.
Palo Alto, Calif.-based H-P has also seen its stock surge almost 61% so far this year, including nearly 40% over just the past four weeks. H-P slipped 0.96% to $22.70 ahead of Thursday's opening bell.