Here's How Much Verizon's New Data Plans Will Cost You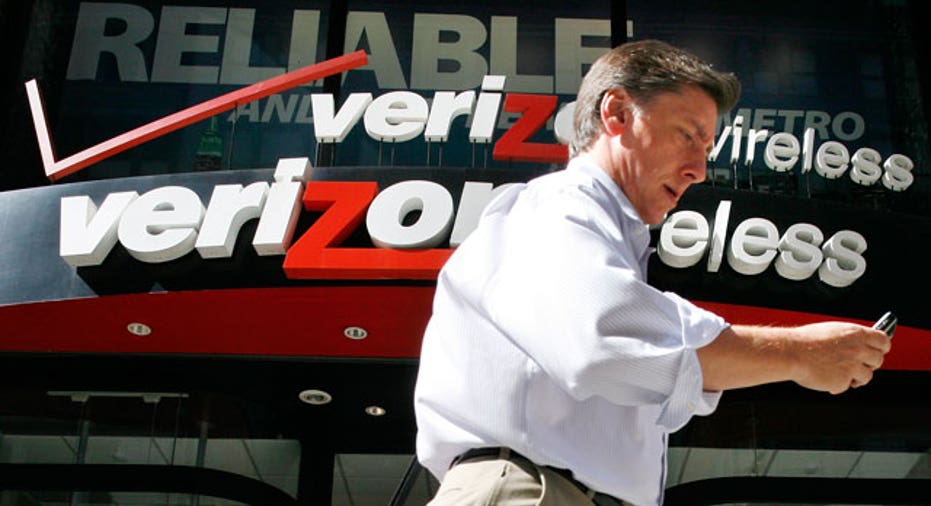 Current Verizon customers can keep their current plan for now, the company said on its website.
Verizon's new app provides a real-time feed about your data, account and bill, along with personalized products and content. This includes the Data Hub, where customers can see how much data is being used, who is using it and how to get more if needed; a shop allowing customers to browse, buy and customize devices; on-demand support for immediate answers without calling for help; and a simplified bill statement. You can find more details on Verizon's website.
Remember, it's a good idea to read the terms and conditions of any contract or plan you are considering to be sure a particular service is right for you. It's also good to note that a credit check is required by almost all mobile service providers. If you don't have an acceptable credit score, you may not qualify for the best rates or plans. That means it's a really good idea to check your credit reports and credit scores — you can do that using a tool like Credit.com's Credit Report Card, which gives you two credit scores every month for free — before you shop for a cell phone or new service.
More from Credit.com
This article originally appeared on Credit.com.
Constance is an editor and writer at Credit.com. Prior to joining us, she worked as an editor for MSN.com, senior digital producer for CNBC, and digital producer for NBC Nightly News. She also is a graduate of the International Culinary Center in New York, has worked for chefs such as April Bloomfield and Jean Georges Vongerichten, and is the founder of Crave Personal Chef Services in Austin, Texas. More by Constance Brinkley-Badgett