Herbalife Soars After Re-Audit Finds No Material Changes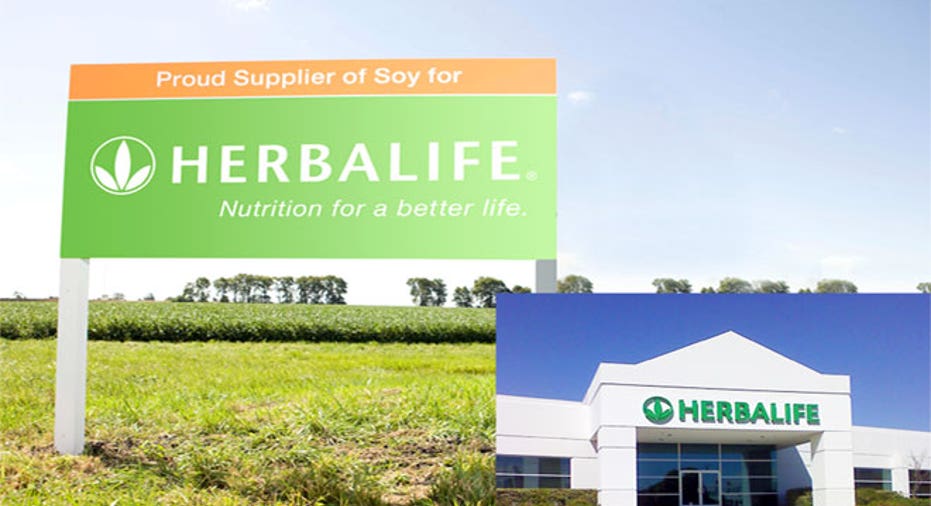 Eight months after KPMG resigned as Herbalife's (NYSE:HLF) auditor due to an insider-trading scandal, the nutrition company relieved investors on Monday by saying a re-audit required no material changes.
Shares of Herbalife surged almost 10% on the news, which eased concerns the fresh audit would reveal financial issues at the controversial company.
Herbalife has been in the news since billionaire hedge fund giant Bill Ackman placed a $1 billion bearish bet and called it a "pyramid scheme," charges the company has vehemently denied.
On Monday, Herbalife said PricewaterhouseCoopers has completed its re-audit of the company's financial statements for fiscal years 2010, 2011 and 2012. Herbalife also said it has filed an amended 10-K/A for the fiscal year ended Dec. 31, 2012 following the re-audit.
Herbalife said the company is now up to date with its Securities and Exchange Commission periodic filings and there were "no material changes" to the statements compared with the previously filed ones.
Herbalife noted that KPMG resigned in April as the company's auditor due to the "impairment of KPMG's independence" stemming from the insider trading of former partner Scott London. In July, London pled guilty to a charge of securities fraud.
KPMG said at the time it had "no reason to believe that the financial statements" of Herbalife have been materially misstated.
Pershing Square released a statement late Monday alleging Herbalife is a "pyramid scheme," but saying it is not the auditor's role to determine whether Herbalife is a "pyramid scheme," and adding that that depends on if distributors earn more from recruiting than from retail sales.
"The few Herbalife distributors that make money earn the vast majority of their profits from recruiting.  Herbalife is a pyramid scheme that will be shut down by regulators."
Shares of Herbalife closed up 9.43% to $74.83 following the re-audit news, leaving them 127% in the green on the year.