Help for Small Businesses Getting Office Equipment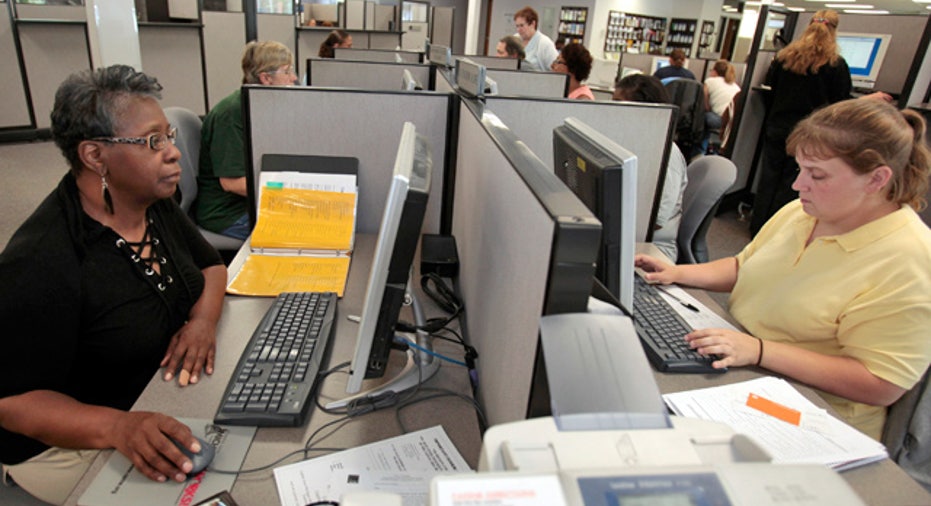 For many small business owners,. buying office supplies and finding service providers isn't on the top of their to-do list.
While these activities might fall behind more important tasks like generating a customer base and launching a marketing campaign, they are still important to the efficiency of a small business. With that in mind, BuyerZone.com is looking to help small businesses purchase office equipment without having to spend days researching and getting multiple quotes.
"A lot of businesses undertaking the purchasing process have to do a lot of comparison research and shopping around," said Steve Gottlieb, vice president of product management at BuyerZone. "That's the pain point we're trying to alleviate."
According to Gottlieb, buying office equipment can be as time consuming and require as much research as buying a new car or big-ticket appliance.
BuyerZone started out in the early 1990s developing Consumer Report-type guides to educate business owners on making better purchasing decisions. Eventually it morphed into a leading online system for manufactures and resellers of office equipment and supplies.
Similar to how Lendingtree.com connects home buyers with mortgage providers, BuyerZone connects small businesses with suppliers.  Let's say a small business is looking to buy a copier machine, it would go to BuyerZone.com, fill out a request form stating what type of machine it needs, identify price constraints and submit contact information. BuyerZone will contact the business owner to verify the request and then the business owner will be matched up with suppliers in the area.
According to Gottlieb, BuyerZone has around 6,000 small businesses and national suppliers that pay to be connected to the businesses needing supplies and equipment. The list of sellers runs the gambit from small businesses to national suppliers including Avaya and Sharp and Volvo, to name a few.
"We do everything from copy machines to forklifts to health insurance," said Gottlieb.  "For users it's totally free. The value offered to users is they can save time and compare multiple options in one step opposed to hunting around."
If the request for a purchase is received overnight, the business owner will be connected with potential suppliers the next day. If the request comes in during business hours, a list of vendors will be provided in minutes assuming BuyerZone can confirm the request immediately. Users are typically provided with three to five companies that can meet their needs. BuyerZone doesn't require the suppliers to offer discounts, but since it's a marketplace, it creates an incentive for the vendors to give buyers a good deal, says Gottlieb.
Small businesses looking to sell their products and services on BuyerZone are charged a lead- generating fee per lead and the price varies from $15 to $100 depending on the type of lead. According to Gottlieb, the standard lead fee is in the $15 to $25 range. BuyerZone doesn't take a share of sale, opting instead to charge a lead fee to keep the process for sellers easy and transparent, says Gottlieb.
For Luis Chaves, marketing manager at Toyota Material Handling U.S.A., which sells forklifts, using BuyerZone has enabled the company to get quality leads that have resulted in real sales.
"It's not expensive compared to the high quality of the leads," said Chaves. Chaves said because BuyerZone confirms the request for purchase is indeed legitimate, it reduces the amount of illegitimate requests. He says that without a service like BuyerZone the local dealers would have to cold call other companies to try to get sales. "Last year we had over 100 sales as a result of leads from BuyerZone."