Help! Fees Are Eating at My Retirement Plan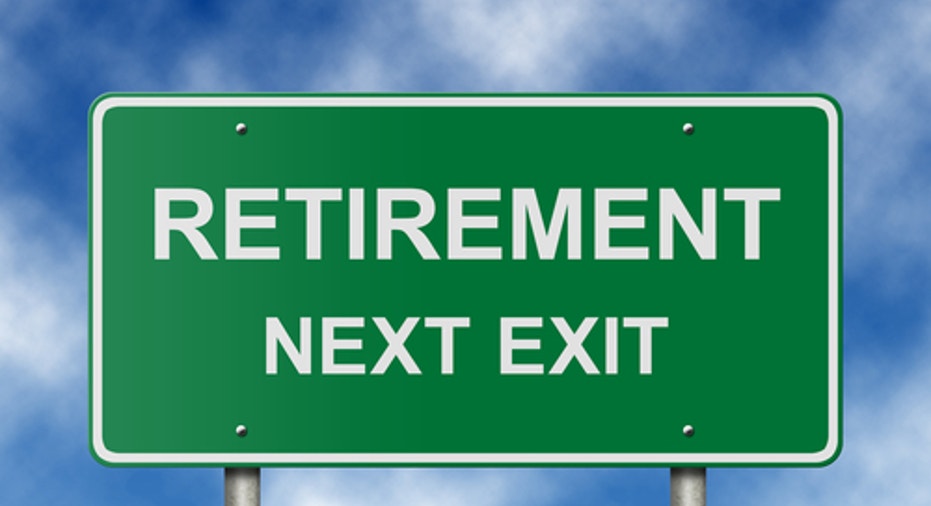 Dear Dr. Don, I have about $2,000 in a Roth individual retirement account. I received a notice stating a $100 debt collection was taken from my account. My adviser said I am charged $40 a year in fees and that the $100 fee is for over two years. This seems very expensive. I've had this account for about seven years and never noticed any fees until now. Should I transfer this money out to another company? Also, I have another account that makes a great return -- about $2,000 per year. I'm charged a 3% fee annually, but the 401(k) is making money. I need some financial advice.
Thanks. -- Cindy Charged
Dear Cindy, It's possible the account balance fell to a level where the custodian started to charge a fee. A lot of IRAs and Roth IRAs have these minimum balance requirements and charge an annual fee when you go below the threshold.
Don't be one of those investors who think fees are fine as long as the account balance is heading higher. Fees are a drag on net investment returns. Why would you be happy to pay 3% in fees on your 401(k) and be complaining about the $40 annual fee on your Roth IRA? The Roth IRA fee works out to only 2% on a $2,000 balance.
It's likely that you have investment options in the Roth IRA. Are you taking advantage of them? You aren't paying for investment advice with a $40 account management fee, so odds are you're responsible for how this money is invested. Take responsibility, so you can boost your account balance and fight the fees. Either reinvest with the current custodian, or transfer the money using a trustee-to-trustee transfer to a new custodian with investment options you like. (I'd be curious to know how much investment advice you get for your 3% on the 401(k) plan.)
Financial advisers get paid in some fashion for providing advice. Decide what you're looking for in an adviser, and pick the compensation model you're most comfortable with, whether it's a fee-based or commission-based model.
Bankrate's content, including the guidance of its advice-and-expert columns and this website, is intended only to assist you with financial decisions. The content is broad in scope and does not consider your personal financial situation. Bankrate recommends that you seek the advice of advisers who are fully aware of your individual circumstances before making any final decisions or implementing any financial strategy. Please remember that your use of this website is governed by Bankrate's Terms of Use.