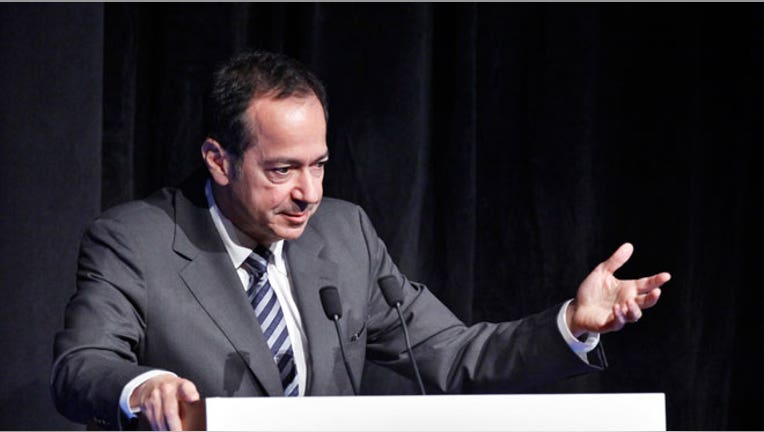 In the wake of reports indicating he may flee New York for tax purposes, billionaire hedge fund titan John Paulson on Friday said he has "no plans" to relocate to Puerto Rico.
In a statement, the president of hedge fund Paulson & Co. said that while he "has considered real estate investments and has vacationed on" the island, Paulson has "no plans to establish a permanent residence there."
The announcement comes after Bloomberg News reported earlier this week that the lifelong New Yorker is exploring a move to Puerto Rico, where a new law would eliminate taxes on gains from the $9.5 billion he has invested in his own funds.
The new law allows residents of Puerto Rico to pay no local or federal taxes on capital gains, compared with marginal tax rates in New York that can exceed 50% of ordinary income.
The report noted that Paulson & Co. would remain headquartered in New York and that Paulson hadn't made a final decision yet.
Paulson's statement on Friday didn't indicate whether or not he had actually considered such a move.
Paulson's fund hauled in an estimated $15 billion in profits from bearish subprime mortgage bets made before the financial crisis that sparked the Great Recession. Bloomberg has pegged his net worth at around $11.2 billion.
However, Paulson's hedge fund, which has $18 billion in assets under management, has struggled in recent years, with his Advantage Plus fund losing 64% since the end of 2010, Bloomberg reported.