Hedge Fund Billionaire Steve Cohen Can Manage Money in 2018: SEC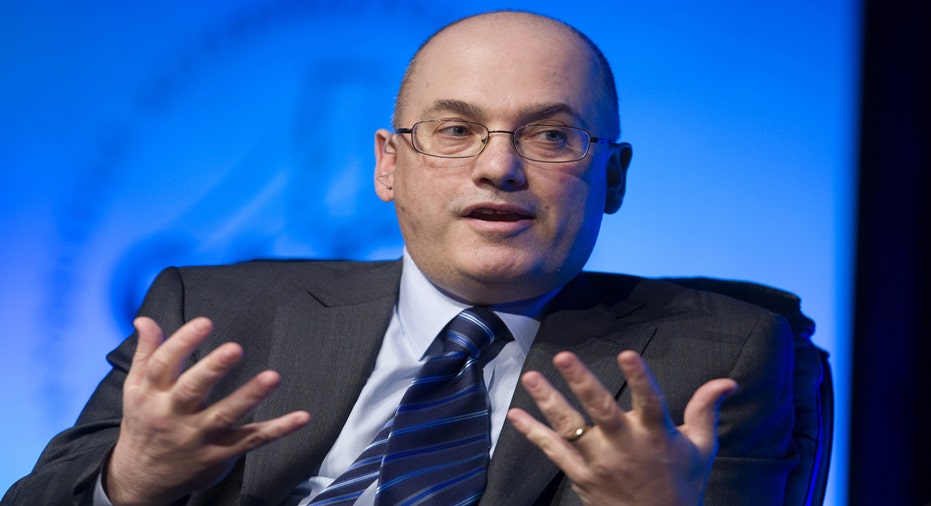 Hedge fund honcho Steven A. Cohen is on the comeback trail. On Friday the Securities and Exchange Commission disclosed that Cohen can return to supervising funds that manage outside money in 2018. The concession is part of a settlement for failing to supervise a former portfolio manager who engaged in insider trading while employed at his firm.
A spokesperson for Cohen declined to comment.
FOX Business obtained an internal memo from Cohen to his employees at his new firm Point72. In an excerpt of the memo Cohen said:
"Point72 is a much stronger Firm today because of all of this. I am proud of you for your tireless efforts building this Firm to where we are today. It is a testament to your perseverance, talent, and focus that we not only survived an event that would have ended most firms, but we thrived in the wake of it. I thank you for your relentless commitment to doing business the right way."
"Closing this chapter of the past gives us flexibility about how we will grow and innovate in the future. In the meantime, we cannot let up in our pursuit of the highest ethical standards or sustained excellence in investing."
Early details of Cohen's return were first reported by the FOX Business Network's Charlie Gasparino on November 20, 2015 in Billionaire Steve Cohen Hiring and Plots Hedge Fund Return.