'Healthy Mama' Startup Aims to Make Pregnancy Easier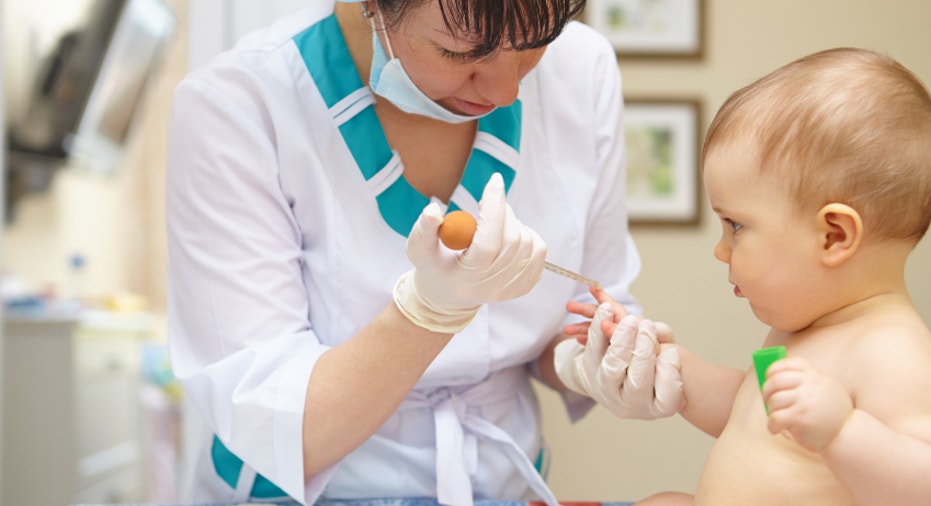 Hunting around for the right prenatal products can be exhausting, but Healthy Mama aims to make pregnancy easier. The startup markets safe and eco-friendly products, including vitamins and pain-relievers.
Making the case for her business venture, Healthy Mama founder Rachel Katz-Galatt appeared on Risk & Reward with Deirdre Bolton on Friday, August 8th. In an "elevator pitch" Katz-Galatt had thirty seconds to convince judges RRE Ventures analyst Alice Lloyd George, ff Venture Capital partner David Teten and Bessemer Venture Partners analyst Anna Khan that Healthy Mama is a worthwhile investment.
Katz-Galatt says she founded the startup after she "discovered a huge void in the market for a brand specifically for pregnant and nursing women" when she was expecting. She said that "due to lack of resources and misinformation" she mistakenly took an unsafe product to help her with a pregnancy ailment and wants to prevent other women from making the same mistakes.
Healthy Mama says they are creating a new category by providing a comprehensive assortment of safe products for expectant moms. They want to prevent women from going on a "scavenger hunt looking for remedies when she doesn't feel well."
Healthy Mama launched in January and has raised $625,000 in investments so far.