This week, health-care startups Practice Fusion and HealthLoop announced new rounds of funding, as did PaeDae, Anturis and Shift, which have their eyes on international expansion. Here's a snapshot of the up-and-comers that closed funding this week.
1. Practice Fusion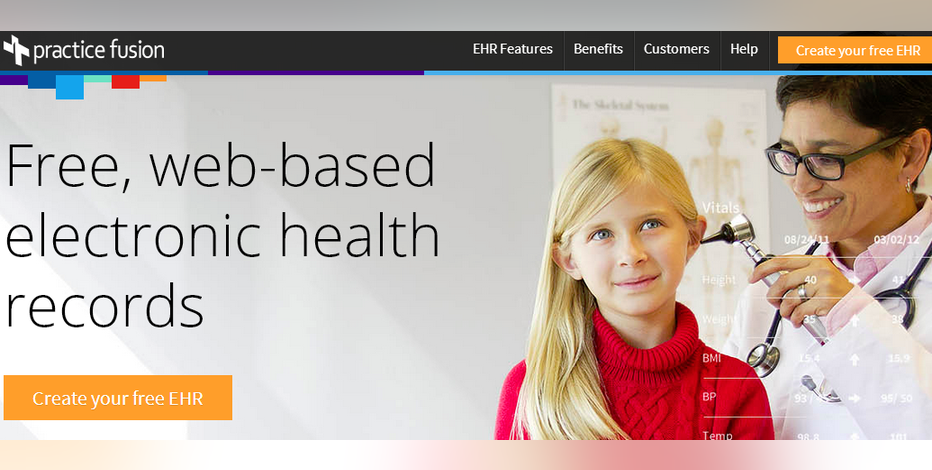 ---
Electronic health records startup Practice Fusion expanded upon the $70 million Series D round it closed earlier this fall, securing a $15 million extension this week that will help fund the company's move into mobile.
CEO Ryan Howard says the company touches nearly 80 million patients in the U.S. and 100,000 medical professionals; the next challenge will be convincing even more doctors and nurses to get on the platform.
In total, Practice Fusion has raised $149 million, and the company is preparing itself for an eventual IPO.
2. Shift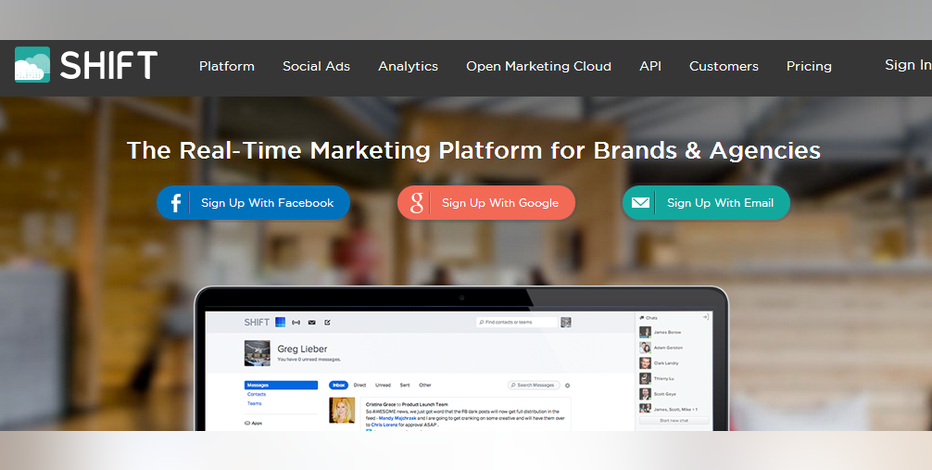 ---
Marketing startup Shift closed $6 million this week, bringing the company's total financing to $14 million.
"Shift is an open marketing cloud that gives all stakeholders that touch marketing campaigns the best tools and data to make sure they're successful," says CEO James Borow. The four-year-old startup counts companies like Verizon (NYSE:VZ), AT&T (NYSE:T) and Unilever among its clients.
The round was led by European firm DN Capital, and the new capital will be used primarily to fund Shift's expansion into Europe. Borow is based in Santa Monica and the company's tech team is in Los Angeles, but Shift also has offices in Palo Alto, Chicago, and most recently, London.
While there's no hard-and-fast decision yet as to where Shift will open new overseas offices, Borow has his eyes on Germany.
"We see the most success with Fortune 500 companies, which tend to be global advertisers. It's a natural expansion of what we're doing domestically … to focus on just North America, doesn't address all the needs a Fortune 500 brand really has," says Borow.
3. Chef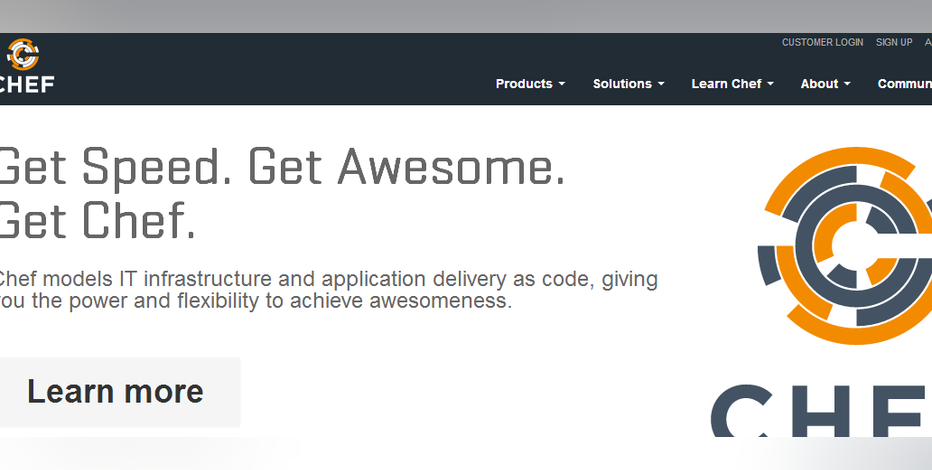 ---
Technology automation startup Chef closed $32 million in Series D funding this week. The round was led by Scale Venture Partners, with participation from Citibank, a customer of the company.
Chef also officially changed its name from Opscode. The new name is shared by the startup's core product. "We found we had tremendous positive energy around Chef, and less so around Opscode," says CEO Barry Crist.
In total, the company has raised $63 million; Crist says the new funding will allow the company to invest more heavily in itself in 2014. "The best time to raise money is when you don't need money," says Crist. He says the 100-person team will likely double in the next year.
4. HealthLoop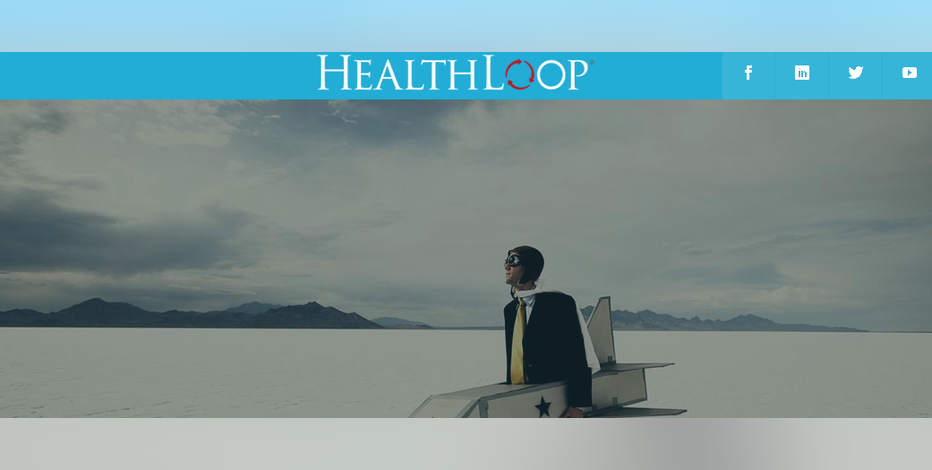 ---
HealthLoop secured $10 million in Series A financing, led by Canvas Venture Fund. The startup connects doctors and patients through a cloud-based platform.
HealthLoop, which is based in Mountain View, Calif., launched a year and a half ago and is still in beta. CEO Todd Johnson says the platform will likely exit beta in Q2 of 2014. The company has 12 employees; Johnson says they will be growing to about 20 in the first few months of the New Year.
The funding will primarily be used for product advancement and content development, which will help educate the patients using the platform.
5. PaeDae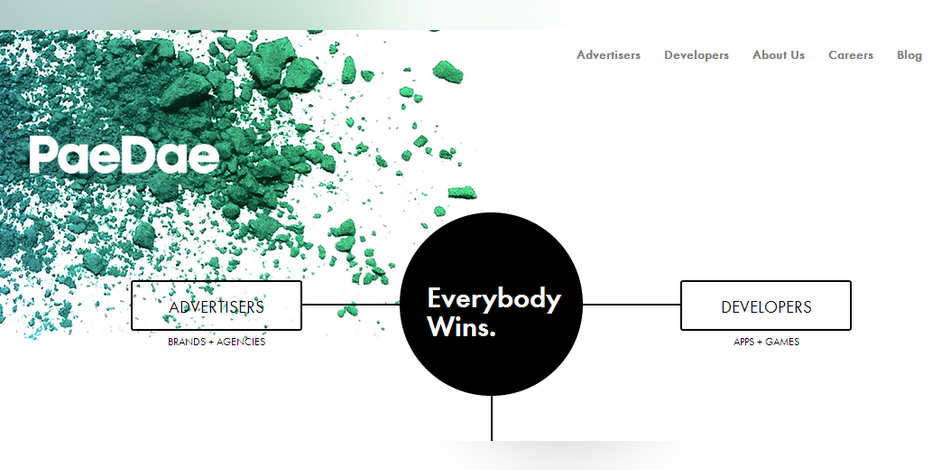 ---
Mobile rewards and advertising startup PaeDae received $11.6 million in funding, bringing its total funding to $12.6 million. The two-year-old company, which is based in Santa Monica, Calif., will be using the capital to add to its engineering team.
"We'll also grow our sales team domestically and internationally," says CEO Rob Emrich. PaeDae currently has 18 employees.
6. Anturis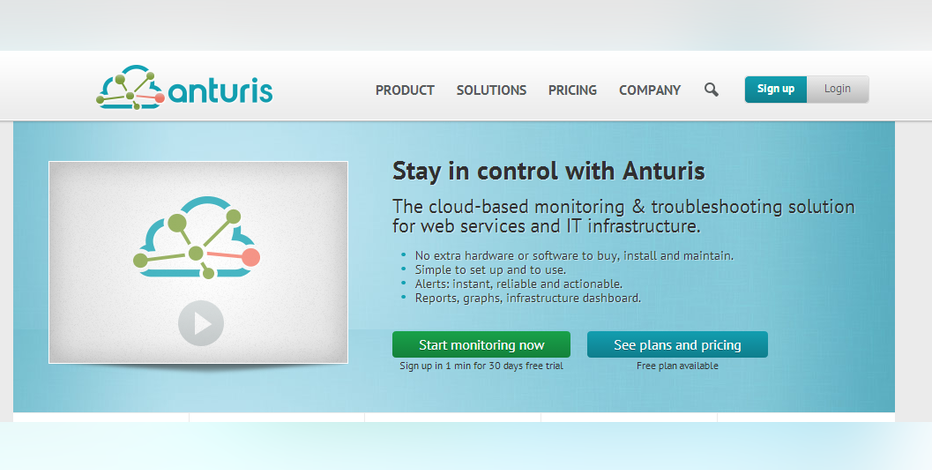 ---
Russian startup Anturis raised $2 million in a Series A round that will support development and marketing of its IT monitoring tool for small and medium businesses. The round was led by Runa Capital.
Sergey Nevstruev says the funding will be used to expand the company's presence in the U.S.
"We'll have a U.S. office soon, but we have not yet chosen a location," says Nevstruev.