Health Insurers Face New Rules Over Price Hike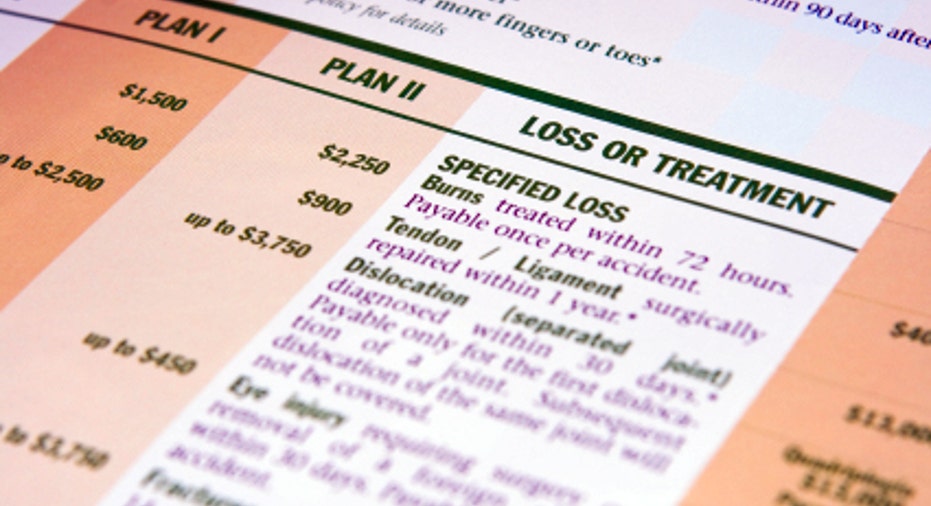 U.S. health insurance companies that want to increase premium rates by 10% or more next year would face tougher government scrutiny under new rules proposed Tuesday.
The draft rule, called for under the sweeping healthcare law passed in March, will require insurers with price increases of 10% or more in 2011 to submit data justifying the higher rates for states or, in some cases, the federal government to assess.
The rules put further pressure on health insurers such as Aetna , UnitedHealth Group Inc and WellPoint Inc that saw tough headlines as well as closer scrutiny by Congress and regulators this year when prices for some individual plans in certain areas rose more than 30%.
While Tuesday's proposal offers Wall Street and the industry more details, the rules were largely expected but seemed less stringent than they could have been, according to some analysts who said they help lift uncertainty for the industry.
Shares of insurers were up 1.5% in morning trade on the S&P Managed Health Care Index compared to the overall market, which was up 0.5% on the larger S&P 500 index.
Ipsita Smolinski, a Washington-based analyst for Capitol Street, said in a research note the regulation was largely in line with her expectations in setting a threshold that would trigger greater company disclosures.
Health insurers largely fought Democrats' healthcare overhaul but have since said they will work to implement it. Republicans, who are set to take over the House
next month, have vowed to repeal the law.
"The proposed rate review policy will empower consumers, promote competition, encourage insurers to do more to control healthcare costs and discourage insurers from charging premiums which are unjustified," said Jay Angoff, head of the Office of Consumer Information and Insurance Oversight at the U.S. Department of Health and Human Services (HHS).
Under the proposal, insurers would have to submit a host of data to regulators about how they set their higher prices, including a three-year history of rate increases for the specific insurance plan, details on the plan's medical-loss-ratio spending, and data on employee and executive compensation.
Federal officials will post their findings on the HHS website. If the government considers a rate hike too high, insurance companies will also have to post the verdict on their own websites.States with their own health insurance review system would evaluate companies' rates, with HHS stepping in to assess proposed increases in states without such systems.
Different state-by-state thresholds -- rather than the blanket 10% one next year -- would be set for after 2011, officials said.