Heading Off Higher Healthcare Premiums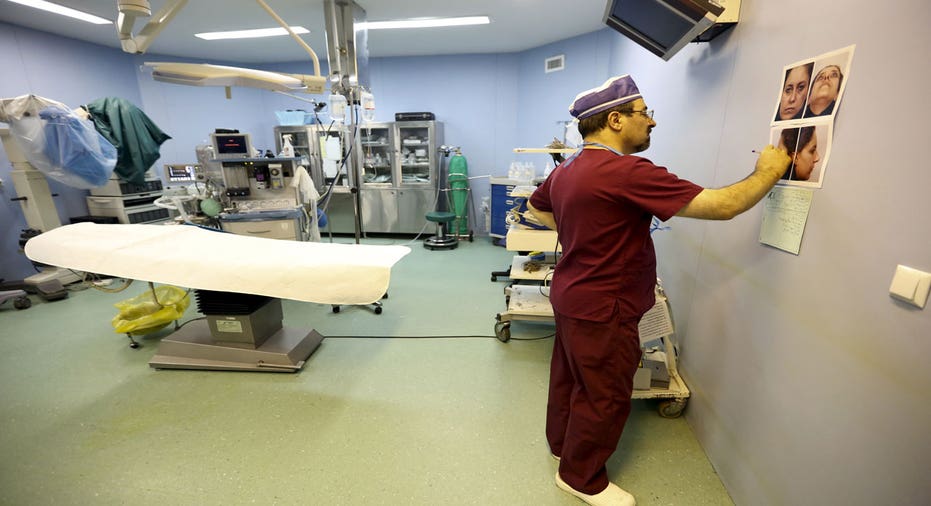 It's that time of year, open enrollment! That's when companies that provide health insurance to employees announce tweaks to their plans.
According to a survey by the vision product  provider VSP, people dread open enrollment season more than they dread tax season. And it's easy to see why. Workers get a packet from their human resources department chock a block full of complicated information about the plans being offered them. You're forced to navigate endless boilerplate language to try to understand their options.
And, there's a nasty little surprise waiting for many workers. That's because annual premiums for family coverage are up 4 percent to an average of $17,545, according to the Kaiser Family Foundation. Employees will pay $4,955 of that total. Despite all the promises of Obamacare, healthcare costs are rising across the board and even people locked into the gold-standard of coverage – employer sponsored policies – will find themselves paying more out of pocket.
But there are other things you'll want to watch out for as well. Increasingly, companies are offering so-called "high deductible plans" that allow workers to set aside money pre-tax for healthcare costs. The usual HMOs and PPOs are still on offer too, for many workers. If you do decide to switch plans (and even if you don't), be sure to check that the network of doctors contains your physicians. Networks are changing all the time. Conduct an apples to apples comparison between plans to make sure your choice is the best one for your family.
Most workers spend less than an hour deciding what plan to go with. If you're new to your company, or even, if you aren't, do yourself the favor of figuring out the details. Your health is on the line.