HBO hacked: Game of Thrones data, show episodes leak in cyber attack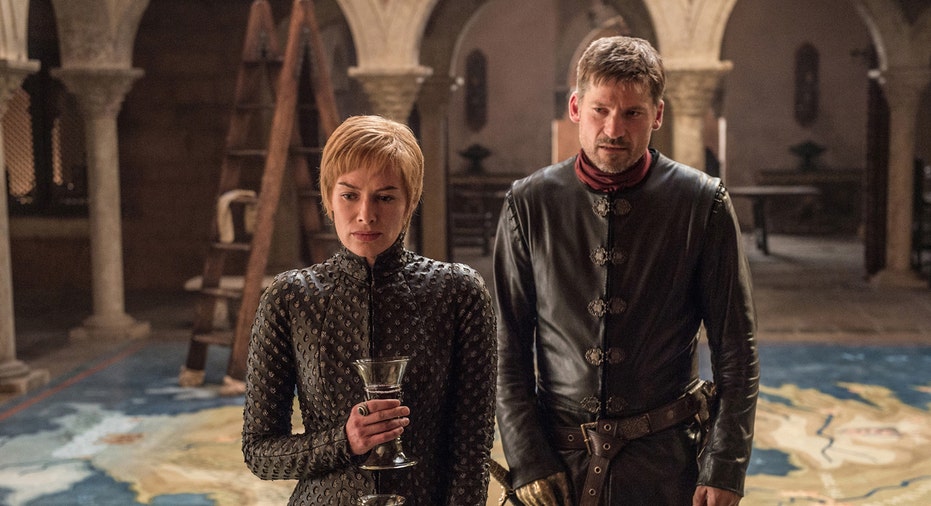 Hackers have targeted HBO and leaked information and episodes for several shows, including "Game of Thrones" and "Ballers," according to a report Monday.
While HBO has yet to publicly reveal what information was stolen, the hackers have purportedly posted an upcoming episode of sports comedy "Ballers" and anthology series "Room 104" online, Entertainment Weekly reported. In addition, a potential script containing plot details of this Sunday's upcoming episode of "Game of Thrones" has leaked to the internet.
"HBO recently experienced a cyber incident, which resulted in the compromise of proprietary information," HBO said in a statement to Entertainment Weekly. "We immediately began investigating the incident and are working with law enforcement and outside cybersecurity firms. Data protection is a top priority at HBO, and we take seriously our responsibility to protect the data we hold."
The hackers, who remain anonymous, have reportedly promised to leak more sensitive information from HBO's shows. Richard Plepler, HBO's chairman and CEO, addressed the hack in an emails to employees, referring to the incident as "disruptive, unsettling and disturbing for all of us."
HBO's original content earned 110 Emmy nominations earlier this month, more than any other network.