Having Trouble Retaining Entry-Level Employees? The Problem Might Be How You Hire: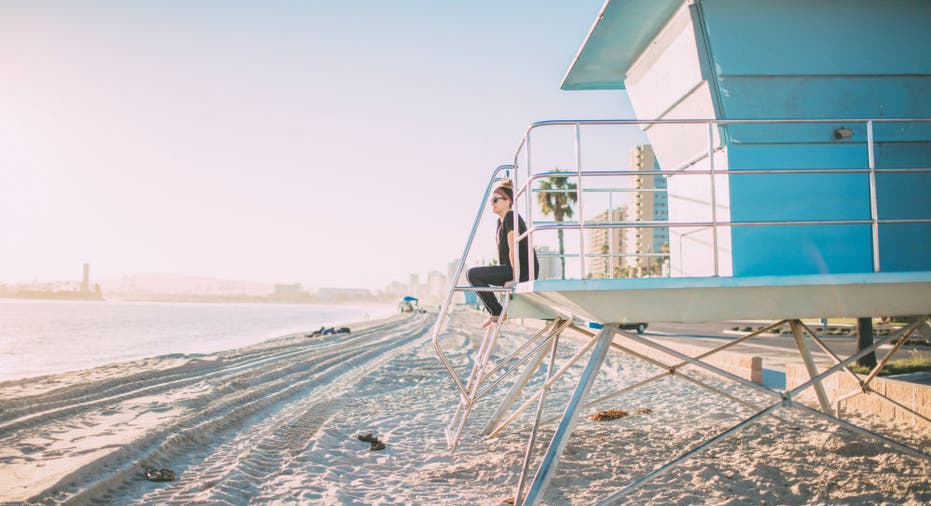 According to new research from the Rockefeller Foundation and Edelman Intelligence, finding, hiring, and retaining entry-level talent has become a challenge for many organizations. Although 97 percent of employers say entry-level jobs are important to their business performance, 43 percent of them are having trouble sourcing candidates to fill these roles. Where's the disconnect?
Upon closer examination, there seems to be a disparity between entry-level job requirements and the proficiency level actually required to complete the day-to-day tasks in these roles. In today's hiring market, companies tend to set high expectations, demanding significant qualifications and experience levels in their entry-level job postings. Once hired and onboarded, these highly qualified new employees often experience their entry-level workloads as repetitive, mundane, and without purpose. Discouraged and disenchanted with the organization, they leave. Failing to fully realize the potential of their highly-qualified employees, companies find themselves constantly recruiting for the same positions.
The inconsistencies between what the job post demands and what the job itself requires lead to inevitable backlash, impeding employers' abilities to find and retain top talent. If you want to improve your organization's ability to recruit, hire, and retain qualified entry-level employees, here are four things to keep in mind:
1. Ask Yourself: What and Why?
Before you write your job description for the entry-level position, figure out exactly what qualifications are required, what your ultimate goal is for the job, and why particular qualifications are important. Most importantly, once you understand the "what" and "why," stick with your goals throughout the process from sourcing, to interviewing, to onboarding.
Once you've identified the specific qualifications required to successfully accomplish the goals and complete the actual tasks involved in the entry-level role, it becomes easier to assess which candidate will be a good fit. For example, maybe you routinely require a college degree for all positions, but what you may actually need is a candidate who has demonstrated the ability to commit to something for the long haul. Instead of assuming a college degree is the only way to demonstrate tenacity, consider other ways to test your candidate's work ethic and abilities. There are many valid hiring assessments that can give you a good sense of a candidate's aptitude.
2. Be Honest About Expectations
When you require specific work or job experience, you set expectations among prospective employees about the level of their contribution and the challenges associated with the new position. The clearer you can be about job requirements and expectations, the more likely it is that new employees will be satisfied with their roles once they start. Be honest with yourself and your candidates about job requirements, the qualifications required to be successful, growth opportunities, and tasks the new hire will be doing.
3. Understand What Motivates Candidates
If you're interviewing a qualified candidate, find out what motivates them most effectively. Don't forget about generational differences and preferences. For example, a Gen. Z employee might be interested in financial progression and transparency, whereas a millennial might be more inclined to accept a position if there is room for growth, learning, and promotion. It takes work in the interview to find what's important to the individual, but it will be well worth your time when the employee takes the role and remains happy in the long term.
4. Put a Career Advancement Plan in Place
Clearly communicate opportunities for growth, learning, and promotion during the interview process. For instance, a candidate should know if you don't intend to offer a promotion in the near future or if the job they're applying for doesn't have a growth trajectory. By setting and managing expectations up front, you allow prospective employees to evaluate whether or not the opportunities at your company align with their expected career paths.
—
When you begin your hiring processes with only a vague idea of the experience and skills a candidate needs to be successful in an entry-level role, it's highly unlikely you'll attract, hire, and retain qualified and satisfied employees. Ultimately, setting realistic goals and having a plan in place for each new position you want to fill will allow you to find team members who are a good fit. In addition, you'll be able to avoid the negative reviews and brand perceptions that can occur as a result of confusing recruiting and hiring practices.
In today's hiring market, a college degree is often the top qualifier for new hires. While a strong education is vital, remember to ask yourself what you're really looking for in an entry-level worker. Be honest about those qualifications and requirements throughout the entire recruitment process.Don't underestimate the power of a positive employee experience for sourcing, hiring, and retaining top talent. Organizations that offer the most well-rounded employee experience are more likely to get employees to stick around longer and perform better.
Emily Elder is practice development manager at RiseSmart.