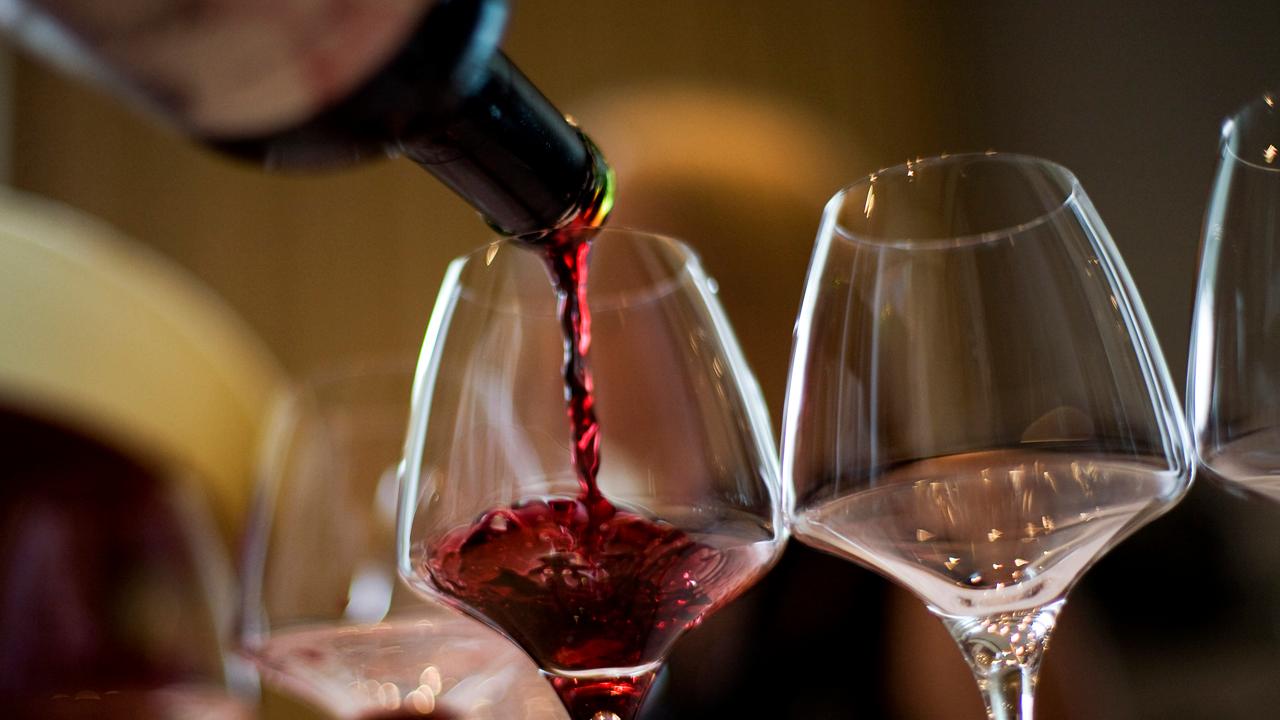 Martha Stewart is expanding her brand with the launch of Martha Stewart Wine Company, a collection of hand-picked wines, taste tested by Stewart herself, and delivered to your doorstep.
"This is our first foray into wine delivery at home via the internet," Stewart told the FOX Business Network's Maria Bartiromo.
The online shop sells wine by the bottle ranging in price from $12 to $29 and also offers wine club options and gift club memberships.
"We work all over the world choosing wines that are delicious, affordable and introducing new flavors to our audience," she said.
Stewart added wine delivery is a good financial opportunity for her brand.
"Wine at retail is about $34 billion in America. Only about four to five billion of that is delivery service like this," she said.
The businesswoman and media mogul also discussed her partnership to sell meal kits, called Martha & Marley Spoon, through AmazonFresh. She said her recipes are the key to setting her kit apart from the rest.
"We have the most delicious recipes and the most delicious meals offered online… you can buy one meal at a time and have it delivered the same day," she said.
More Martha Stewart on FBN