Has Apple Lost its Innovative Secret Sauce? Poll Paints Troubling Picture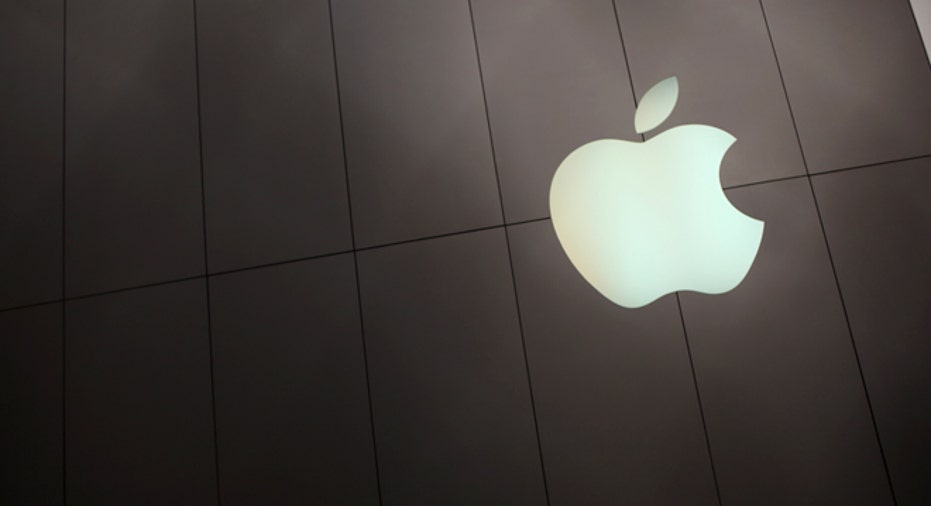 When Steve Jobs passed away in October 2011, Apple (NASDAQ:AAPL) investors instantly worried the consumer electronics juggernaut had lost its innovative soul.
Increasingly, investors seem to be betting those fears are coming true.
Seventy-one percent of respondents in a newly-released Bloomberg poll say Apple has lost its cachet as an industry innovator, including 28% who say it is permanent and 43% who believe it may just be a temporary issue.
Another 23% of poll respondents believe Apple remains on top of the industry as an innovator and 6% were unsure, Bloomberg said.
That sentiment helps explain why Apple's shares have tumbled 18% so far this year, vastly trailing the Nasdaq 100's 13% rally and Google's (NASDAQ:GOOG) 28.5% leap.
Since topping out at $705.07 on September 21, Apple has plunged 38% through Thursday's close at $434.58 as investors worry about rising competition from the likes of Google and especially Samsung.
Apple had long been admired for its groundbreaking inventions, including the iPod, iPhone and iPad. However, the Cupertino, Calif.-based company appears to have ceded some of that innovative ground to rivals like Samsung and Amazon.com (NASDAQ:AMZN).
"They've definitely lost their momentum," Lionel Mellul, head of the cash equity business at Sunrise Brokers, told Bloomberg pollsters. "It's still at the point where they might turn things around. They still have a strong brand."
Shares of Apple rose 0.95% to $438.58 Friday morning, outperforming a 0.60% advance by the S&P 500.