Harry Potter Novels to Become eBooks, But No Sequel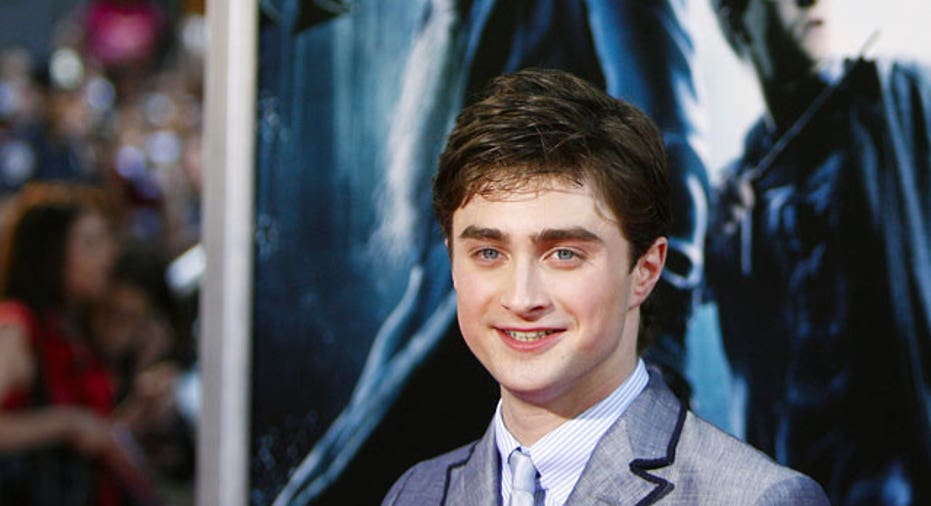 The seven Harry Potter novels will be available in ebook form in October, author J.K. Rowling said on Thursday at the launch of a new interactive online website Pottermore that will allow readers to navigate through the boy wizard stories.
Rowling gave her clearest indication yet that she would not write an eighth Harry Potter story to follow the final instalment published in 2007 by Bloomsbury in Britain and Scholastic in the United States.
"I do have closure with Harry," Rowling told reporters in London at the launch of pottermore.com. "I have no plans to write another novel. I'm pretty sure I'm done on the novel front...But it was fun while it lasted."
The ebooks will be exclusively available on the Pottermore site from October in several languages. They will be available on all major electronic reading devices.
"It is my view you can't hold back progress," Rowling said of the electronic launch.
"Ebooks are here and here to stay. Later than a lot of people, I for the first time downloaded ebooks and it's miraculous for travel and for children in particular. I feel great about taking Harry into this new medium."
The announcement is major news in the world of publishing, which Rowling has taken by storm with her record-setting Potter series. The novels have sold more than 400 million copies worldwide and the ebooks could reach a new, even larger audience.
The announcement comes three weeks before the theatrical release of the eighth and final Harry Potter film "Harry Potter and the Deathly Hallows - Part 2", which will bring to a close one of cinema's most successful franchises.
Rowling said that Pottermore was about giving something back to her fans around the world, who were among the first to create a large and influential online community.
It was also about encouraging people to read more, she added.
"We knew there was a big demand for ebooks, but...I wanted it to be something more than that," the author explained.
"I wanted to pull it back to the reading, to the literary and story experience...I've had a lot to do with virtually every aspect of it."