Harry Potter Carries Time Warner to 3Q EPS Beat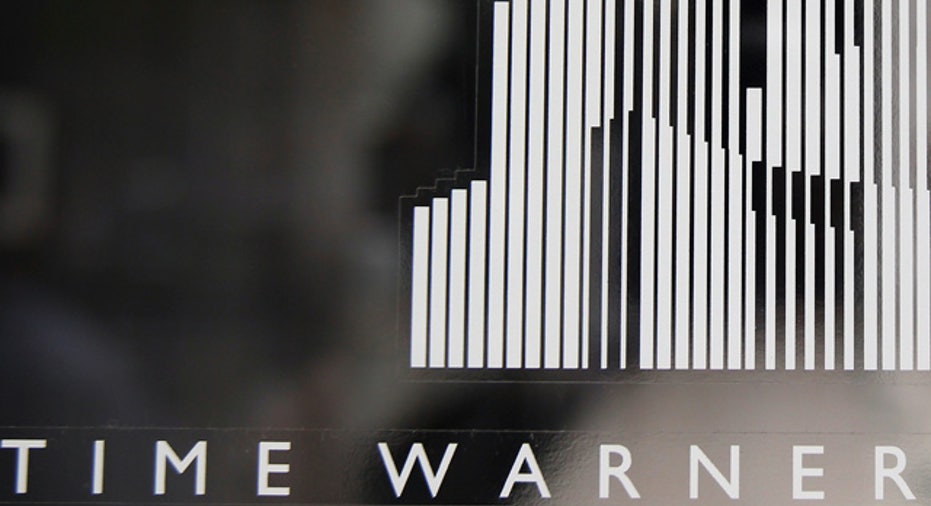 Time Warner (NYSE:TWX) beat the Street on Wednesday with a 57% leap in third-quarter profits as the media heavyweight's film arm capitalized on the success of the final Harry Potter film.
The upbeat results sent shares of the parent of CNN, HBO and Sports Illustrated rallying about 1% in early trading.
New York-based Time Warner said it earned $822 million, or 78 cents a share, last quarter, compared with a profit of $522 million, or 46 cents a share, a year earlier. Excluding one-time items, it earned 79 cents a share, 3 cents more than analysts had been calling for.
Revenue, which increased at the fastest pace since the third quarter of 2007, climbed 11% to $7.07 billion, topping the Street's view of $6.98 billion.
"This was another terrific quarter for us, financially and strategically, putting us on pace to exceed our prior financial goals for the year," CEO Jeff Bewkes said in a statement. "Our results demonstrate the success of Time Warner's focus on investing in great content that audiences love and leading the evolution of how it's delivered."
Time Warner's results were driven by a 19% rise in revenue at its Warner Bros. film studio to $3.3 billion amid high ticket sales for Harry Potter and the Deathly Hallows: Part 2. The company also cited the off-network availability of The Big Bang Theory TV sitcom.
Revenue at Turner Broadcasting and HBO, which comprise its networks arm, increased 7% to $3.2 billion as subscription revenue rose 6% and ad sales climbed 9%.
On the other hand, Time Inc. revenue inched 1% lower to $889 million as subscription revenue shrank by 1% and ad spending fell 3%.
Time Warner also said it has accelerated the pace of its stock buybacks, which have totaled $3.7 billion so far this year.
Shares of Time Warner rose 1.06% to $34.20 Wednesday morning, trailing a 1.58% rally on the S&P 500. Rival media empire News Corp. (NASDAQ:NWSA), which is the parent of FOX Business and The Wall Street Journal, is set to report results after the closing bell.