Harnessing Social Media: How We Do It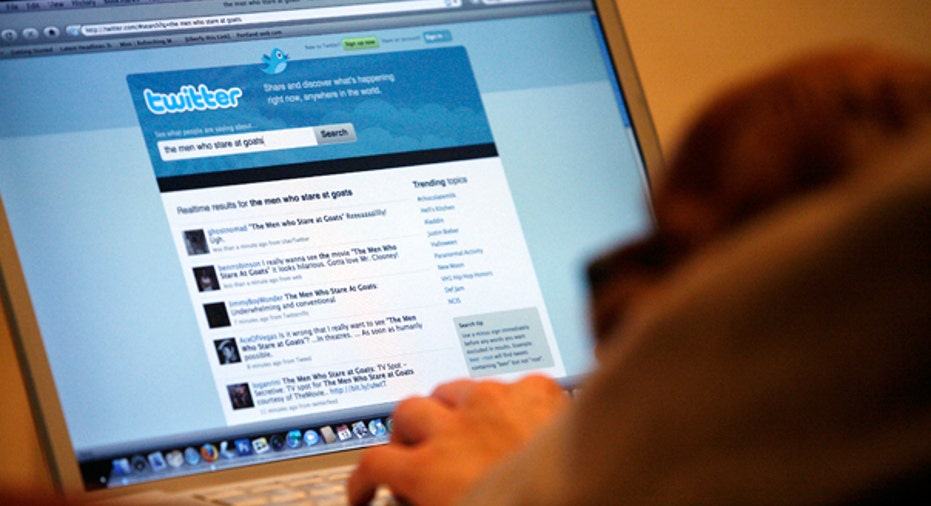 When Scott Wise, owner of Scotty's Brewhouse in Indianapolis, bought his first bar at age 22, he was just looking to have some fun.
"There was a bar for sale in my hometown, in a good location, and I just thought it would be cool to own my own bar," Wise said.
Today, at 37, his "cool" project has grown to eight locations across Indiana and Wise is a seasoned entrepreneur. Although his name-sake restaurants have turned into their own mini-franchise, Wise has maintained the transparency and relationships he once shared with customers as a standalone bar through the power of social media.
"I don't want to become that thing I never wanted to be," he said. "I don't like chain restaurants. I don't want to lose my brand, identity and culture, and (social media) is incredible for reaching out."
Social media has also been incredible for Wise's budget. He cut out $500,000 from his marketing budget for traditional advertising methods and instead decided to focused solely on Twitter and Facebook.
"I call it 'CPR for my business,' because it pumped life back into the business," Wise said. "I can't be everywhere, but the great thing about social media is that I can talk to people. If people have a problem, I address it personally [online] within an hour."
Wise isn't alone—many small businesses are using social media an equalizer in the marketing arena. While they may not have the big advertising budgets of their corporate counterparts, small companies can still speak to their customers and develop their own unique voice on sites like Twitter and Facebook.
Red Queen Tarts in Roswell, Ga., is also harnessing the power of social media. Owner Candice Reynolds lets her fans know whenever she has a new flavor for her healthy tart deserts by updating her Twitter and Facebook accounts. She also posts what events she will at and where consumer can find her. Reynolds admitted she was unsure if people were reading her posts at first, but soon customers starting to engage with the business more frequently.
"You wonder if people read," she said. "But you put up a picture or post on your site, and people start to comment. I asked people what they'd like in their tarts, and get a consumers' opinion. "
Wendy Ouellette, owner of wendyo Salon in Acton, Mass., jumped right into the social media arena upon opening her business in 2009. She began "aggressively" using her Twitter account, @wendyo, several months ago, she said.
"Sometimes I feel like I send out a Tweet and hear crickets," Ouellette said. "But I know I am improving and word is getting out."
Word-of-mouth marketing has always been the best form of advertising for small businesses, and Ouellette quickly realized the web has become the most powerful way to spread information about businesses. She said new customers often say they heard about the hair salon online and from reading reviews.
"I am working hard to make my clients happy, but I'm also working on maintaining that online presence."