Harley invests in Silicon Valley electric motorcycle startup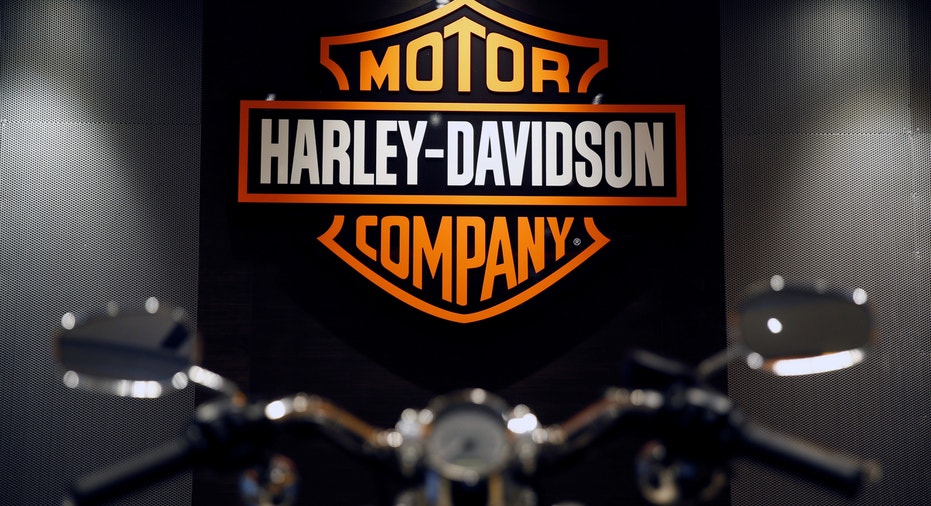 March 1 (Reuters) - Harley-Davidson Inc has invested in a Silicon Valley startup that makes lightweight electric motorcycles, tapping into a global push toward electric vehicles and looking to offer motorcycles that appeal to younger consumers.
The tie-up announced Thursday will also allow Harley to work with Brisbane, California-based Alta Motors to develop new electric vehicles. The companies did not disclose any financial details of the investment.
The deal aligns with Harley's strategy to woo the next generation of Harley riders as its devoted Baby Boomer audience grows too old to ride.
Alta and Harley also hope to attract riders drawn to the ease of riding electric motorcycles that have no gears or clutch, the companies said.
The downtrend in Harley-Davidson's recent sales has caused Wall Street to speculate whether the Milwaukee company would seek a buyout, but Chief Executive Matt Levatich has said his company was not exploring any such deal.
Harley plans to invest $25 million to $50 million annually over the next several years to develop electric motorcycle technology. It is already planning to launch its own electric motorcycle next year. (
Reporting by Arunima Banerjee in Bengaluru; Editing by Sai Sachin Ravikumar)