Happy 20th Birthday, Box Tops!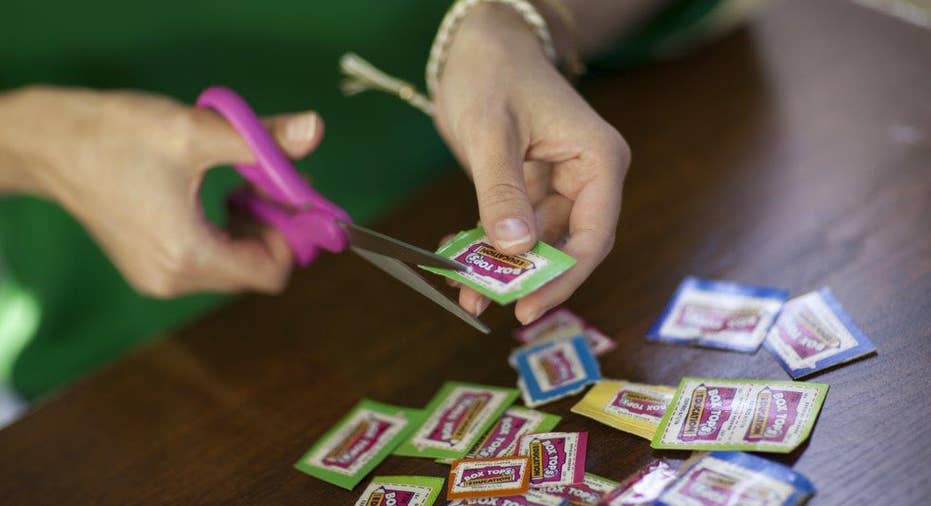 If you attended a public school for elementary or junior high, you most likely cut Box Tops out of cereal boxes to bring into school. Over the last 20 years, Box Tops for Education has raised more than $780 million in funding for schools across the nation. The program, a brainchild of General Mills (NYSE:GIS), has expanded beyond cereals and can now be found on products like Kleenex, Ziplock, Yoplait and Cheerios among multiple others.
Schools have used this money for a variety of projects including outdoor classrooms, e-readers, rock climbing walls and computer charging stations. For every Box Top collected, schools receive 10 cents in unrestricted funding to assist with basic operating needs and programs; they can earn a maximum of $20,000 per year. Playground makeovers are a popular project for schools, according to General Mills.
"It's really easy money for kids' schools. It takes one second to clip or rip," Audra Carson, who leads Box Tops for Education at General Mills, tells FOXBusiness.com.
Now Box Tops has grown into a nationwide juggernaut, reaching one in three U.S. households. To celebrate its 20th birthday, Box Tops has doubled the value of select Box Tops products to 20 cents throughout September and October.
While the program has had a successful run, General Mills now has the task of recruiting the next generation of Box Tops cutters. Along with physical Box Tops, the program is offering a digital supplement to appeal to a new tech savvy generation of parents and children. Users can download the Box Tops app and then scan receipts to redeem offers directly to a school's account.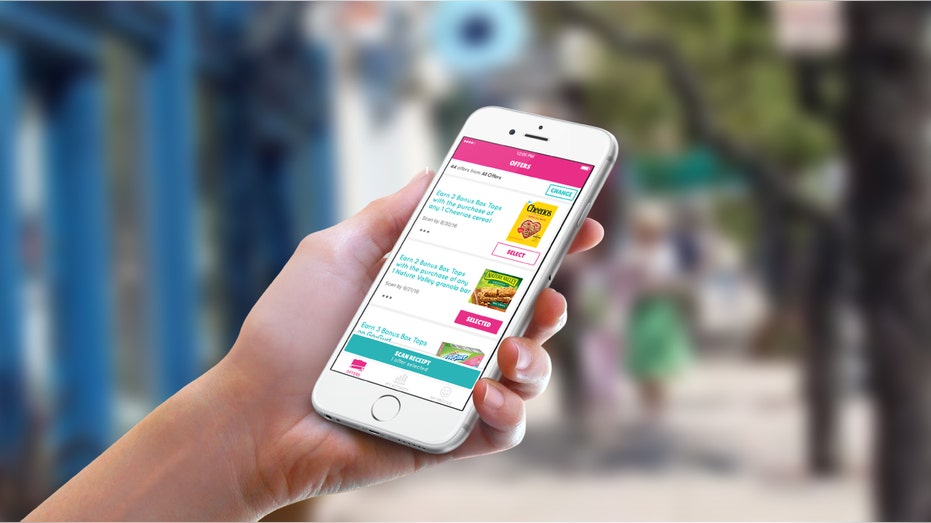 The program has also rolled out a digital crowdfunding tool called The Clip Board, where coordinators can show the progress on fundraising goals, or post goals for new projects.
A big part of Box Tops' strategy to remain relevant is appealing to millennial parents. "The chances are they were clipping Box Tops when they were in school," says Carson. The brand has enlisted childhood millennial celebrities like Full House's Dave Coulier, Saved by the Bell's Mario Lopez and Buffy the Vampire Slayer actress Alyson Hannigan to promote Box Tops in videos. "We're hoping to bring nostalgia to millennial parents through these actors and find a way for kids and parents to relate," says Carson.
Box Tops currently reaches approximately 35 million households and has a goal of increasing that count by one million annually throughout the years to come.