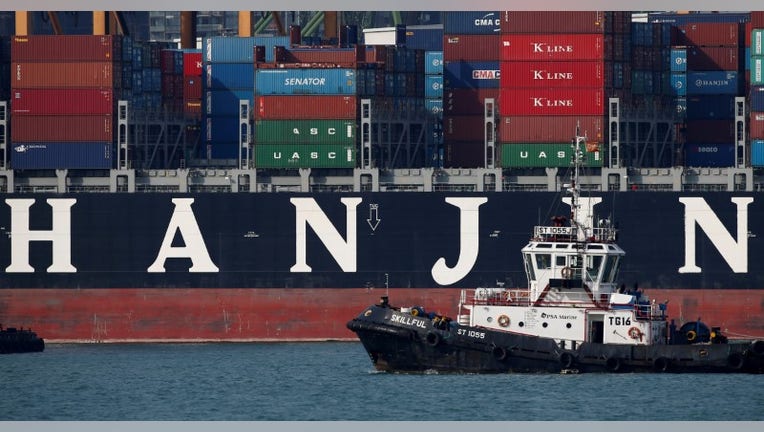 Hanjin Shipping Co Ltd <117930.KS> chose an advisor to seek a potential sale of its stake in Long Beach Terminal, a spokeswoman said on Friday. 117930.KS>
Hanjin Shipping chose the advisor with the approval of the Seoul court overseeing the shipper's receivership, the spokeswoman said, declining to name the advisor.
The collapsed shipper owns a majority stake in Total Terminals International LLC, which operates Long Beach Terminal.
A spokesman for the Seoul Central District Court could not be immediately reached.
(Reporting by Joyce Lee; Editing by Stephen Coates)