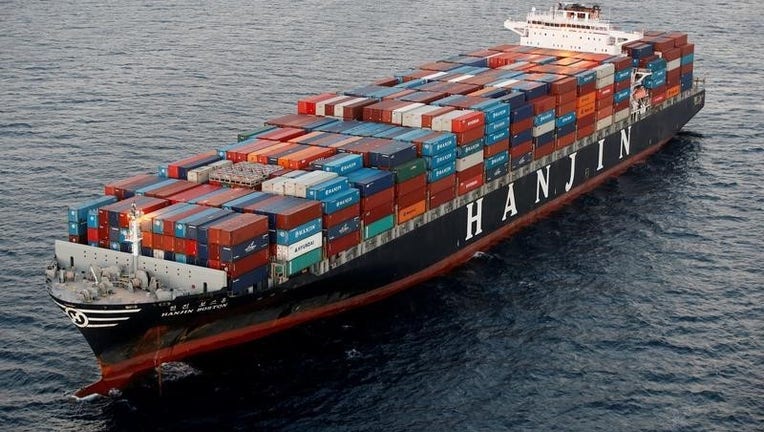 The South Korean court overseeing Hanjin Shipping Co's <117930.KS> receivership process plans to put the collapsed shipper's Asia-U.S. operations up for sale as early as Friday, a court spokesman said on Thursday. 117930.KS>
The spokesman declined to comment on potential price or interested parties for the assets.
Hanjin Shipping, which applied for court receivership in late August, is due to submit a rehabilitation plan to a Seoul court in December.
(Reporting by Joyce Lee; Writing by Hyunjoo Jin; Editing by Kenneth Maxwell)