'Hand in Hand' telethon raises pot to more than $44 million for Harvey, Irma victims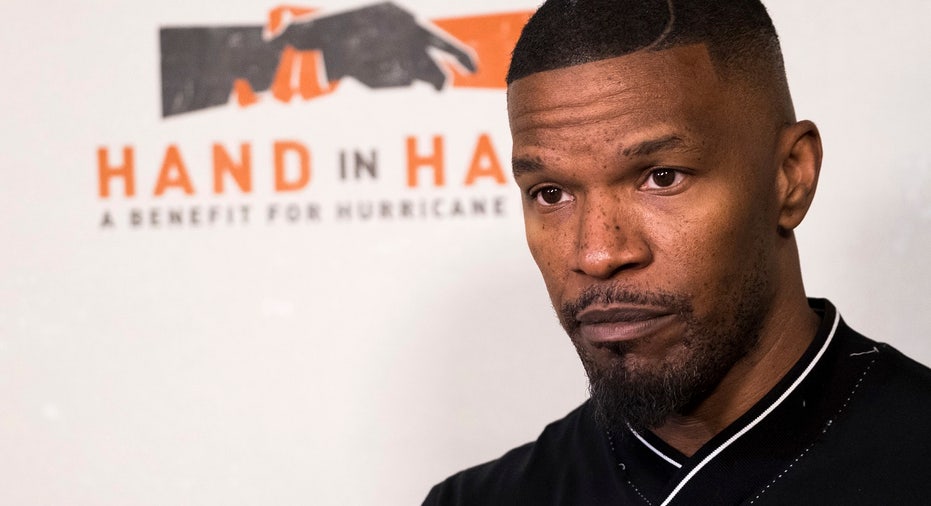 Hollywood came out in full force Monday night in Universal City, California raising more than $14.5 million during an hour-long broadcast dedicated to the victims of hurricanes Harvey and Irma. The event upped the overall donation pot to $44 million, according to ABC News.
A-list celebrities like Oprah, George Clooney, Leonardo Dicaprio and Justin Bieber all took part in the "Hand in Hand" hurricane relief benefit, which was organized by Rapper Bun B (a Houston resident) and Scooter Braun (Bieber's longtime manager).
During the telethon, CBS' Stephen Colbert announced that Apple (NASDAQ:AAPL) was donating $5 million and NBC's Jimmy Fallon said supermarket giant Albertsons and pharmaceutical giant Merck (NYSE:MRK) each donated $1 million.
NBA star Chris Paul also said the NBA Players Association, which already donated $500,000, would match any NBA player's donation up to $20,000.
Additionally, Michael Dell, founder and CEO of Dell Technologies, along with his wife Susan pledged to match the first $10 million in donation on Tuesday. In total, they've given $41 million to the Rebuild Texas Fund, according to The Associated Press.
The hour-long broadcast aired on major networks including ABC, CBS, FOX, and NBC.