Halozyme Shares Plummet After Concerns Halt Pancreatic Cancer Trial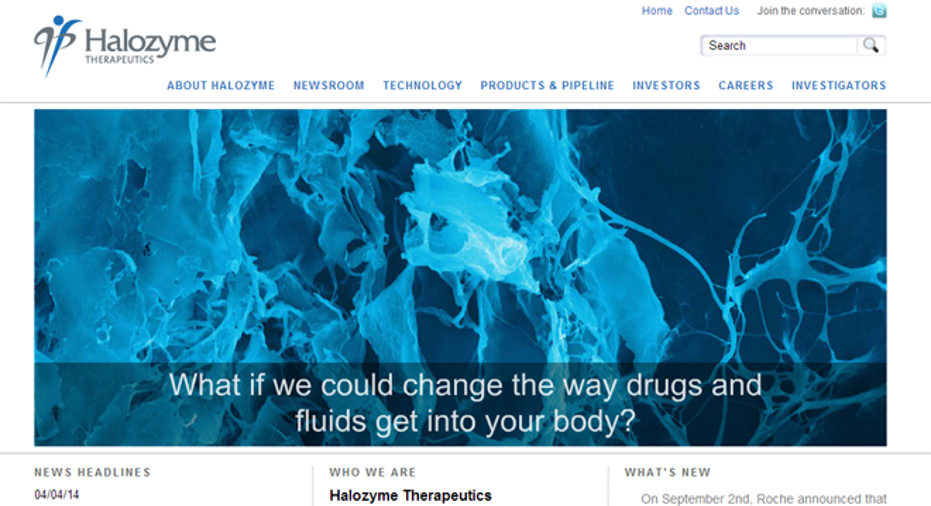 Shares of Halozyme (NASDAQ:HALO) slumped more than 23% Friday morning after the company halted a trial for its experimental pancreatic cancer drug amid concerns from a third- party review committee.
The San Diego-based pharmaceutical company said it temporarily halted enrollment in the trial after receiving a notice Thursday by an independent data monitoring committee -- a third-party group of experts that monitor clinical trials.
The committee raised concerns about the thromboembolic event rate -- or the likeliness that blood clots could form, which could cause a stroke. Halozyme said it halted the trial as a "precautionary" move while the committee evaluates the trial data.
"Patient safety is our first priority," Halozyme CEO Dr. Helen Torley said in a statement. "We will be providing additional information to the DMC as quickly as possible so they can complete their assessment and we can determine next steps."
The ongoing Phase II trial was studying dosing levels and efficacy of PEGPH20 in patients with pancreatic cancer.
Shares of Halozyme were down 23.2% to $8.90 in recent trade on sharply higher-than-average volume. They remain up 73% over the last 12 months.