Halloween Sales Expected to Be a Treat for Retailers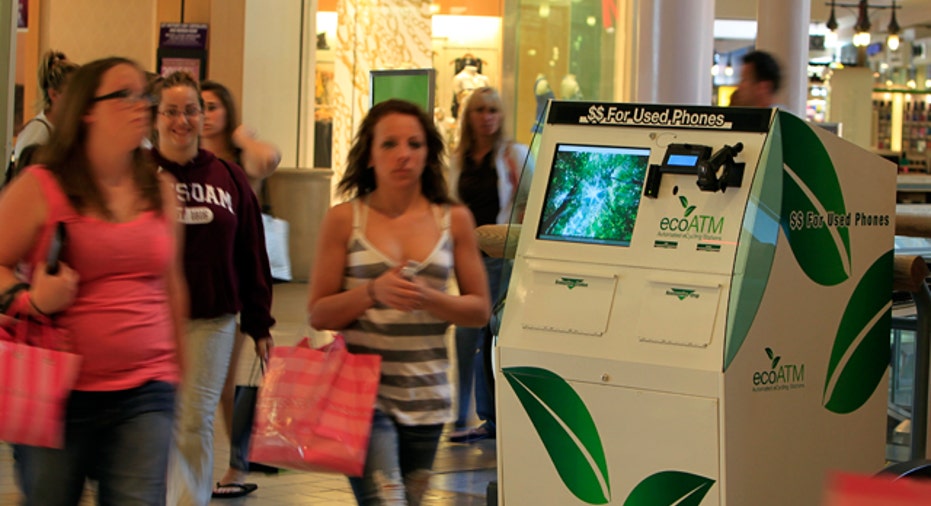 Retailers are expected to scare up some wicked Halloween sales this year.Spending on the holiday is expected to rise, as more people than ever celebrate the ghoul and goblin heavy ritual, according to the National Retail Federation's Halloween Consumer Intentions and Actions survey.
Read this story on DailyFinanceIndeed, seven in 10 Americans (68.6%) plan to celebrate Halloween this year, the most in the NRF's 10-year survey history -- up from 63.8% in 2010.The average consumer will spend $72.31 on decorations, costumes and candy, up from $66.28 last year, which should add up to an estimated $6.86 billion in Halloween sales, according to the survey, which polled 9,374 consumers and was conducted by BIGresearch.
Adding to the robust outlook is that more people will play dress up this year -- 43.9% versus 40.1% in 2010 -- spending about $26.52 per costume.Consumers will also spend $1 billion on children's costumes compared to $840 million last year. And they're increasingly getting Fido and Fluffy into the act. Pet owners will spend $310 million on costumes for their four-legged family members.In addition, more people -- 34.3% versus 33.3% -- will either throw or attend a Halloween bash, while 49.5% plan to deck out their home and yard in frightful decor such as life-size skeletons and fake cob webs."It's apparent that Halloween has become immensely popular with consumers of all ages, not just children, as it may have been 10, 15, 20 years ago," Kathy Grannis, director of media relations for the NRF, tells DailyFinance."The great news about Halloween is that consumers can easily find inexpensive and affordable ways to celebrate, even with the economy still on the back of their minds."Despite the urge to splurge on creepy goodies, some shoppers will still be mindful to keep their spending in check this year.According to the survey, 18.9% will opt to make a costume instead of buying one, while 16.7% will use last year's costume.
More stories from DailyFinance
Test-Driving Chipotle's New ShopHouse EateryEight Stocks to Put on Your Bargain-Price Wish ListWhy Your Digital Life Is at Risk