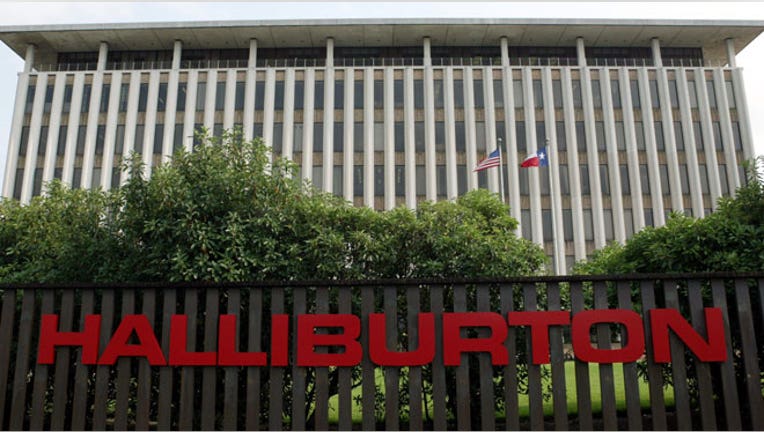 Halliburton (NYSE:HAL) is in talks to acquire rival oilfield services company Baker Hughes (NYSE:BHI), according to The Wall Street Journal.
Citing sources familiar with the matter, the Journal said talks between Halliburton and Baker Hughes are moving quickly, and an agreement could happen soon. The potential deal's price remains unclear.
Spokespeople for Halliburton and Baker Hughes declined to comment.
Shares of Baker Hughes surged 15% to $58.75 following the report, which was published shortly before Thursday's closing bell. Halliburton rose 1.1% to $53.79.
The news comes at a time when oil producers and the firms that assist in exploration and production are feeling growing pressure from a rapid drop in oil prices. Fears of weaker global demand and a glut in supplies have driven the selloff.
West Texas Intermediate crude oil fell nearly 4% to $74.21 a barrel Thursday, the benchmark's lowest settlement price since September 2010.
Halliburton and other oilfield services firms have sought to ease worries that oil drillers could slow their production. During a conference call last month following Halliburton's earnings report, Chief Executive Dave Lesar said he expects the weakness in oil prices will be relatively short-lived.
Halliburton is one of the largest companies that provide hydraulic fracturing services in the U.S., a business that has benefited from shale oil exploration.
Baker Hughes had a market value of $21.6 billion before Thursday afternoon's rally. Halliburton is the second-largest oilfield services company behind industry giant Schlumberger (NYSE:SLB).