Hackers Plot 9/11 Cyber Attacks on U.S., Israel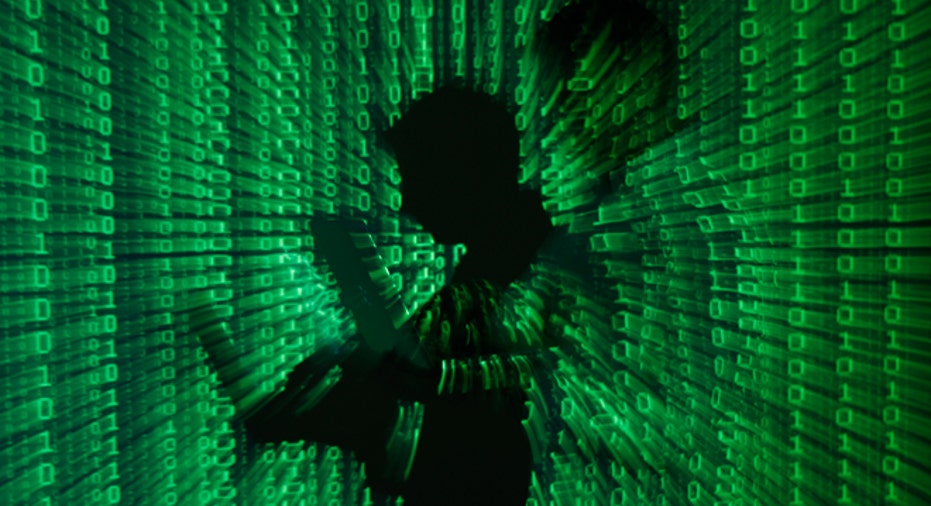 Politically-motivated hackers recently announced a call to arms to Muslim hackers aimed at attacking U.S. and Israeli websites on Wednesday, the 12th anniversary of the September 11 terrorist attacks.
The operation, dubbed #OpIsrael #Reborn, is the latest in a long line of hactivist threats against Western and capitalistic targets. Last month, the websites of both The New York Times and The Washington Post were hit by attacks that The Syrian Electronic Army took credit for.
The latest threat emerged in a September 2 YouTube video that uses 9/11 and pro-Palestinian visuals and was posted by three hacker groups: Anonymous, AnonGhost and Fallaga.
"All hacker Muslims on September 11 join us," a computerized voice in the video declares. "Expect us on September 11th."
The video makes reference to the #OpIsrael attacks from earlier this year that targeted major Israeli government sites with distributed denial of service (DDoS) attacks and promised to "erase Israel from the Internet."
"Hi, Israel do you remember us? We are the same people who [messed with you] on April 7 and are back to punish you again," the voice on the video said.
The online threat didn't mention any specific targets, but financial-services and media outlets have been targeted by hactivists in the past.
"America, Israel. We will show you," it said.
Gordon McKay, chief technology officer of security firm Digital Defense, said: "It is important that we as a people stay vigilant and help defend against aggressive information attacks and actively work together to mitigate risks."
The 9/11 threat underscores how hacktivists continue to synchronize their attack plans with sensitive dates on the calendar.
"This is no longer conjecture; this is occurring on a wide scale and needs to be considered in a risk security profile of a business," Carl Herberger, vice president of security solutions at Radware (NASDAQ:RDWR), wrote in a blog post. "If a goal of DDoS attacks is to disrupt, disorient, shut down or otherwise silence an intended victim, why would it not make most sense to focus efforts where an attack would cause the most harm?"