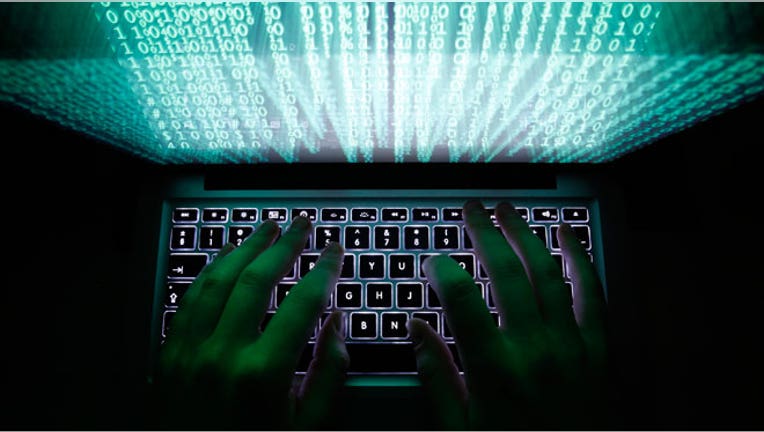 A group of activist hackers kicked off an ambitious cyber operation on Tuesday that targeteted a slew of high-profile American targets, however the Group Anonymous assault appears to be running into serious resistance.
Dubbed OpUSA, the attack targeted a slew of major government agencies and dozens of U.S. financial-services companies, marking the latest effort by hacktivists to flood critical websites with massive amounts of traffic aimed at slowing down or even blocking access.
"We see this as a widening in the cyber war front and organizations may require new tactics or technical defenses to defend," said Carl Herberger, vice president of security solutions at Radware (NASDAQ:RDWR).
However, by late Tuesday afternoon no major website disruptions were reported due to OpUSA, Radware said, raising the chances that the Anonymous effort could fall well short of its goal.
Ironically, Radware said it is seeing a lower-than-normal level of attack activity on its deployed devices around the world, due at least in part to the decision by one key group, the al-Qassam Cyber Fighters, not to join the operation.
"The tools have been largely pedestrian thus far," said Herberger.
According to a post on Pastebin, the list of targeted websites include ones affiliated with the U.S. Department of Defense, the Pentagon, the National Archives, the National Security Agency, the FBI and the White House.
"Let's hurt them" where it hurts the most, the Pastebin post declared.
On the corporate side, OpUSA is targeting the websites of virtually all of the major U.S. banks, including Bank of America (NYSE:BAC), J.P. Morgan Chase (NYSE:JPM), Wells Fargo (NYSE:WFC), Citigroup (NYSE:C), PNC Financial Services (NYSE:PNC), Sun Trust (NYSE:STI) and Capital One Financial (NYSE:COF).
A person familiar with the matter tells FOX Business that J.P. Morgan "continuously" works closely with "government agencies and other banks to enhance (its) defenses and improve (its) resiliency to these types of threats."
A spokesperson for the biggest U.S. bank by assets declined to comment.
The target list also includes dozens of regional banks and other financial-services companies, including E*Trade Financial (NASDAQ:ETFC), Comerica (NYSE:CMA), First Horizon (NYSE:FHN), Raymond James Financial (NYSE:RJF), Charles Schwab (NASDAQ:SCHW), MetLife (NYSE:MET) and Valley National Bank (NYSE:VLY).
Leaving no stone unturned, Anonymous even lists the website of Lehman Brothers Holdings, the investment bank that filed for bankruptcy in 2008 during the financial crisis.
"The attacks will likely result in limited disruptions and mostly (consist) of nuisance-level attacks against publicly accessible web pages and possibly data exploitation," the U.S. Department of Homeland Security warned in a May 1 alert that was obtained by security blog KrebsOnSecurity.
Radware said it expects OpUSA to last about a week and warned organizations should look out for significant pressure from "zero-minute attacks," which include new techniques.
While the al-Qassam Cyber Fighters, a group that claimed responsibility for a slew of attacks on U.S. banks, has distanced itself from OpUSA, Radware warned the operation could gain new recruits.
"If they're able to recruit additional manpower and leverage new attack tools, ramifications of today's attacks could increase dramatically," Herberger said.
FOX Business reporter Adam Samson contributed to this report.
#OpUSA Target List