Hackers Claim Attack on Apple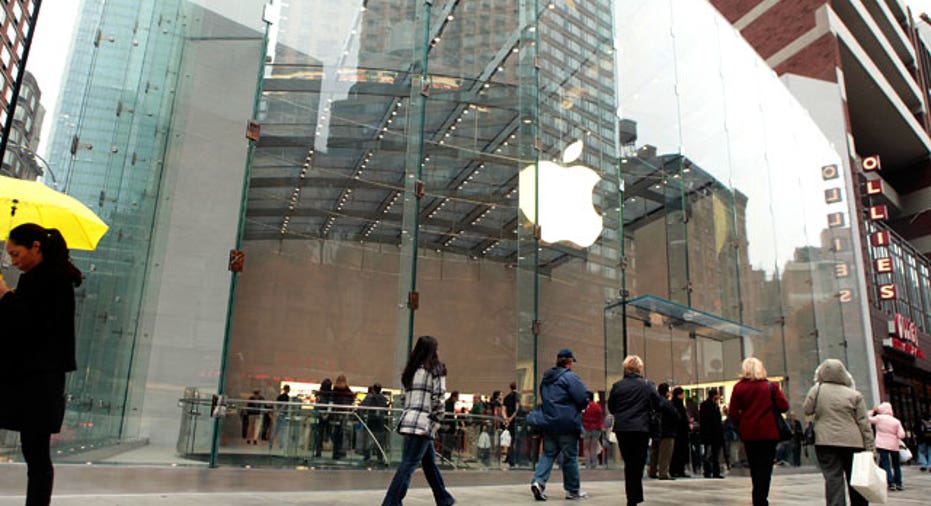 Hacking group Anonymous has soured yet another adversary in the name of Anti Security.
The group sympathetic to Wikileaks claimed to have punctured an Apple (NASDAQ:AAPL) server and published a small number of usernames and passwords from one of the tech giants Web sites.
Follow FOX Business Technology on Facebook for the latest tech news.
On its Twitter account Sunday the group said Apple "could be a target."
"Not being so serious, but well ... Apple could be target, too. But don't worry, we are busy elsewhere," Anonymous said on the microblogging site.
The group said the released data included 27 usernames and passwords for the www.abs.apple.com site, which is used for online surveys. The data was shared through a link on text-sharing Web site Pastebin.
Apple did not immediately return calls for a request to comment.
Anonymous became famous when it started attacking corporate Web sites that were considered opponents of Julian Assanges WikiLeaks.
In June, the group teamed up with Lulz Security, which gained recognition for its hackings on Sony (NYSE:SNE), Nintendo, PBS, FBI affiliated Infragard and even the U.S. Senate and CIA public sites.
Anonymous has claimed attacks on Sony, Bank of America (NYSE:BAC) and eBay's (NASDAQ:EBAY) PayPal.