Hacker Nabs Personal Data of 2M Vodafone Customers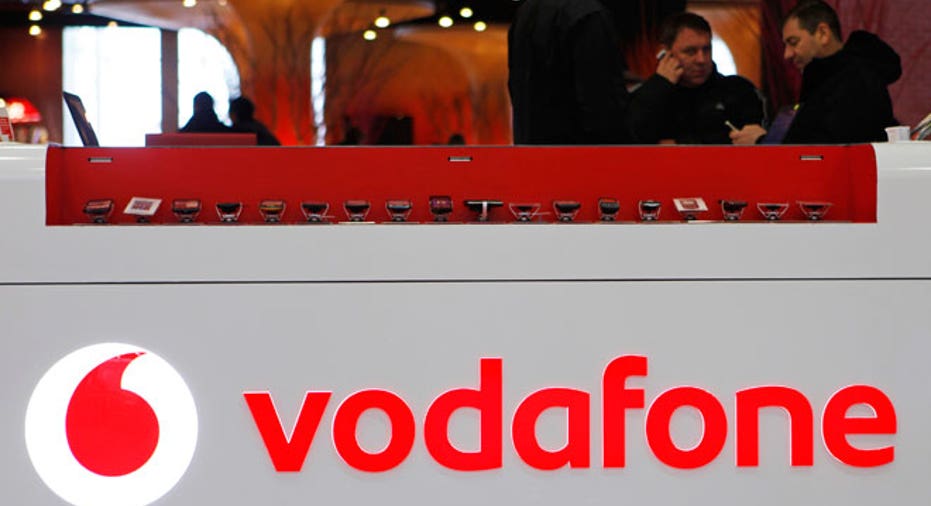 A person close to Vodafone's (NYSE:VOD) operations infiltrated its German network earlier this month gaining access to the personal data of two million customers, the company said Thursday.
The hacker has been identified as a person who had insider knowledge and a deep understanding of the company's IT infrastructure. A search for the person, who Vodafone did not name, remains underway.
The breach, first reported by Bloomberg News, allegedly led the criminal to customer names, addresses, dates of birth, gender, sort codes and account numbers. Vodafone said the hacker did not gain access to credit card information, passwords, PIN numbers or mobile phone numbers.
In a statement, the European communications giant apologized for the mishap and said all affected customers are being informed. It continues to work with German authorities and has secured the network.
The infiltration only affected Vodafone Germany, however the company has warned all customers to be wary of so-called phishing schemes in the coming weeks since the hackers were able to access names and other personal identifiable information.
Phishing schemes often come in the form of deceiving, yet familiar emails or telephone calls asking for credit card information and pins, often with the email containing a malicious link that could place malware on a person's computer.
The network provider also encouraged those affected to keep tabs on their bank accounts to ensure there are no irregular activities.
"Vodafone Germany has world-class security systems which are constantly updated and upgraded to block new emerging threats," the company said in a statement. "However, this attack was highly complex and conducted with inside knowledge of our most secure internal systems."