Hacker Broke into HealthCare.gov Website: WSJ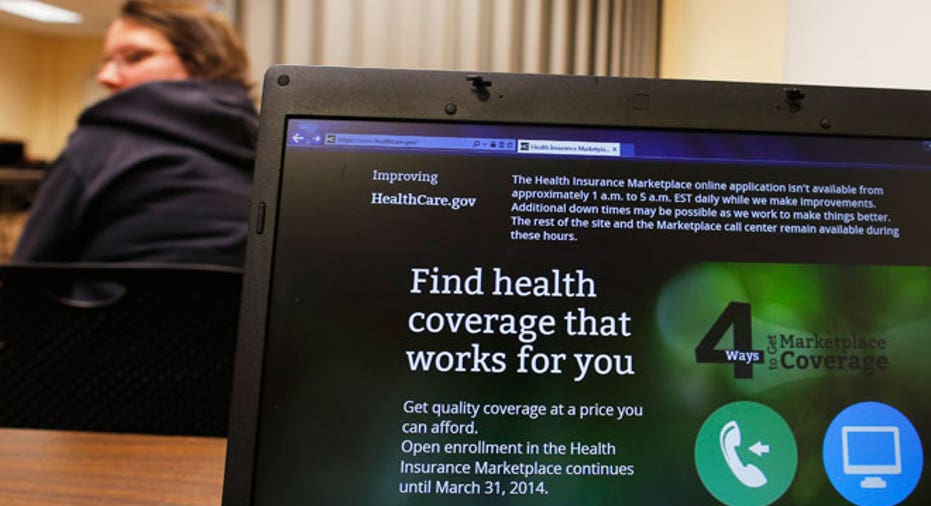 HealthCare.gov website was broken into by a hacker in July and was used to upload malicious software, the Wall Street Journal, reported citing federal officials.
Investigators did not find any proof that users' personal data was stolen in the hack, the officials told the Journal. The Department of Health and Human Services found the attack last week.
HealthCare.gov stores personal details such as social security numbers, finances and data on individuals.
(Reporting by Soham Chatterjee in Bangalore; Editing by Simon Jennings)