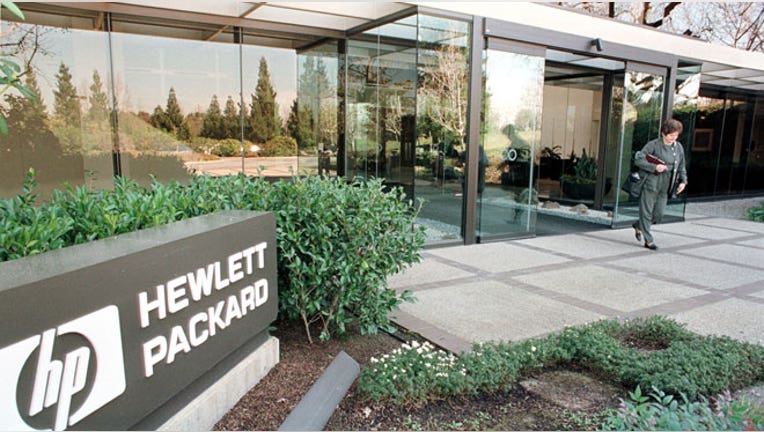 Hewlett-Packard (NYSE:HPQ) logged a stronger-than-expected 16% jump in fiscal first-quarter profits on Thursday as the tech giant capitalized on rising personal systems revenue and tumbling expenses.
Shares of H-P ticked about 1% lower following the earnings beat, having initially rallied,  as investors also weighed slightly below-consensus guidance for the current quarter.
H-P said it earned $1.4 billion, or 74 cents per share, last quarter, compared with a profit of $1.2 billion, or 63 cents a share, a year earlier.
Excluding one-time items, it earned 90 cents a share, topping the Street's view of 84 cents.
Revenue dipped 1% to $28.2 billion, exceeding forecasts from analysts for $27.19 billion. Cash  flow from operations jumped 17% to $3 billion.
"H-P is in a stronger position today than we've been in quite some time," H-P CEO Meg  Whitman said in a statement. "The progress we're making is reflected in growth across several parts of our portfolio, the growing strength of our balance sheet, and the strong support we're receiving from customers and channel partners."
H-P, which has worked hard to slash costs, said its total costs and expenses declined 3.9% during the fourth quarter to $26.16 billion.
Personal systems revenue increased 4% year-over-year. Commercial sales increased 8%, while consumer revenue dipped 3%. Total units increased 6%, with desktops down 3% and notebooks up 5%.
H-P said printing revenue fell 2% during the fourth quarter as total hardware units increased 5%.
Enterprise group revenue ticked up 1% year-over-year, while enterprise service revenue decreased 7% due to a 12% decline in professional service revenue.
Looking ahead, H-P projected full-year non-GAAP EPS of $3.60 to $3.75, which is in line with consensus calls from analysts for $3.67.
For the current quarter, H-P sees non-GAAP EPS of 85 cents to 89 cents, compared with the Street's view of 89 cents.
Shares of Palo Alto, Calif.-based H-P fell 0.89% to $29.95 in extended trading. H-P rose 2.51% to $30.19 on Thursday, leaving it up almost 8% on the year.