H-P TouchPad Falls Short vs. iPad 2, Despite Interface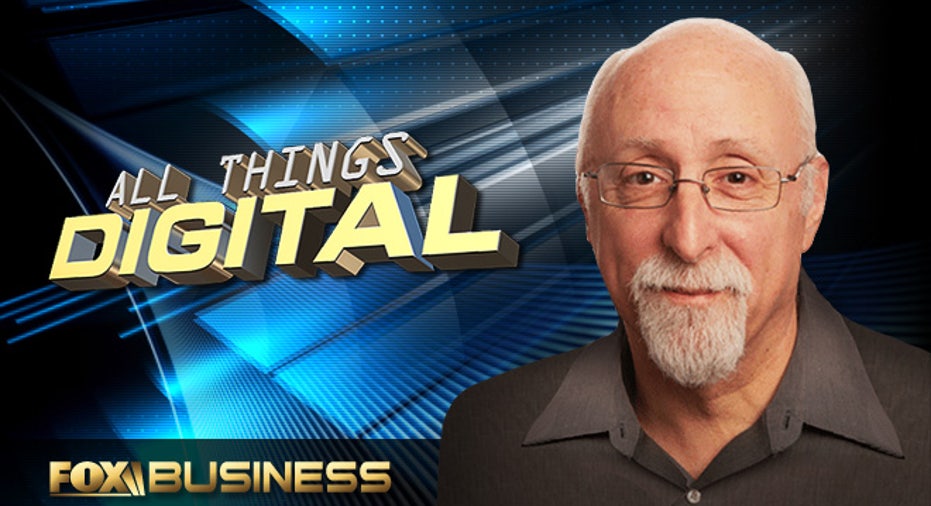 Hewlett-Packard (NYSE:HPQ) is looking to take a bite out of Apple's (NASDAQ:AAPL) share of the tablet market with its new TouchPad. But, according to Walt Mossberg, the device falls short in some key areas, despite having a great user interface.
The TouchPad is noticeably thicker and heavier than the iPad 2, according to Wall Street Journal Personal Technology Columnist Mossberg, who also told FOX Business that despite the bigger size, it packs four hours less battery life than Apple's product.
Keep up with the latest technology news on the FOX Business Technology Facebook page.
This is the first tablet to run WebOS, which was an operating system developed by Palm. Palm was bought by H-P last year.
Mossberg said he likes the operating system a lot and that it has a differentiating interface that should be a big advantage for H-P in attracting consumers and developers.
However, on the developer front, the company has not been able to attract many, according to Mossberg. There are only 300 tablet-optimized apps made for WebOS, he said, compared to 90,000 apps for iPad.
Another issue Mossberg found involved the tablet's readiness for users. He found the device to be buggy and that it slowed down after continued use, making him have to restart it quite a bit.
"They have work to do to bring this up to speed, but they're charging the same amount as an iPad at the moment," he said. The TouchPad starts at $499 for 16GB.
Is there a future for WebOS? Mossberg said he interviewed the company's CEO Leo Apotheker at the WSJ All Things D conference, who said H-P may use it on other devices and may even license it to other venders. However, Mossberg said, "they have work to do if they're gonna get there."