H-P to Hike Regular Dividend 10.2%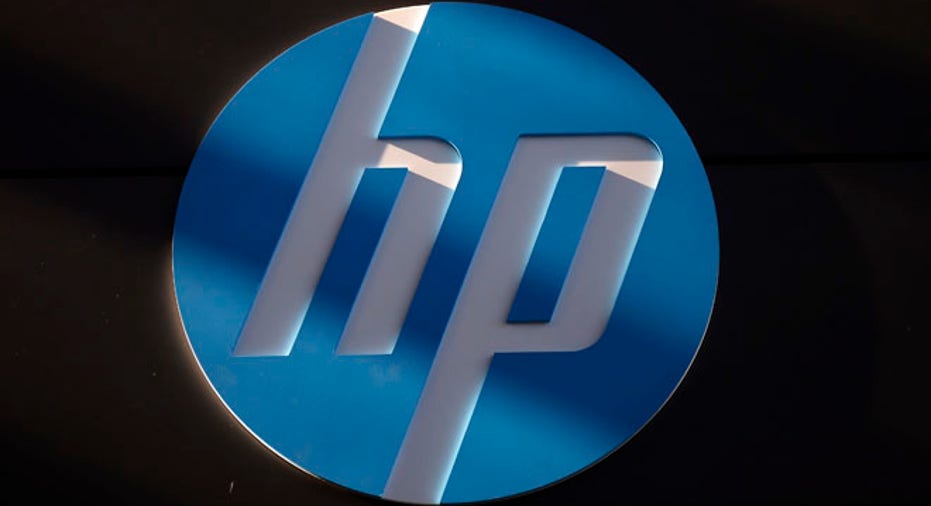 Hewlett-Packard (NYSE:HPQ) said Thursday it will lift its regular dividend by 10.2% to 16 cents a share.
The move will be effective in next time the board meets, which the PC-maker said will likely come in May. The dividend payable on April 2 will remain at the lower price of 14.52 cents a share.
Shares of the blue-chip tech company ticked up slightly in pre-market action.