H-P Settles Shareholder Lawsuit for $57M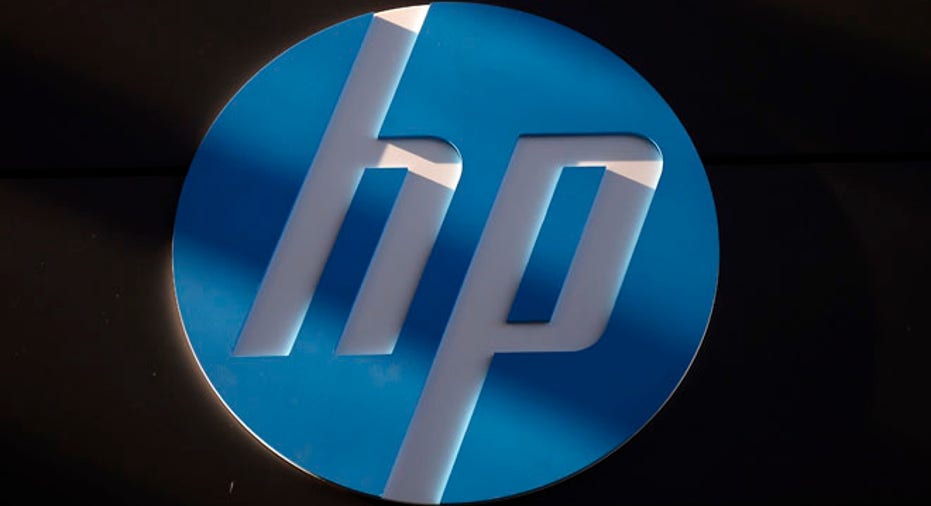 Hewlett-Packard (NYSE:HPQ) is set to pay $57 million to settle a lawsuit filed by shareholders, ending a legal dispute that began during Leo Apotheker's tenure as chief executive.
The lawsuit was filed in August 2011, shortly after Apotheker made a surprise announcement that H-P would focus its operations on business services and possibly spin off its PC unit.
H-P also planned to shed WebOS, a mobile operating system from Palm, and buy British software company Autonomy for $11.1 billion.
The settlement is still subject to approval by a judge in district court. The lead plaintiffs include several pension funds in the U.S. and Canada.
A spokesperson for H-P said the company "has reached a mutually acceptable resolution through a mediated settlement."
After Meg Whitman took charge of the tech giant in September 2011, H-P embarked on a restructuring plan that calls for a greater focus on computer and networking equipment.
Whitman also reversed Apotheker's proposed spinoff of H-P's PC business, although the Palo Alto, Calif.-based company does intend to lessen its exposure to the struggling PC market.
H-P shares were down six cents at $32.30 in pre-market trading on Tuesday.