H-P Pays $108M to DOJ, SEC Over Anti-Bribery Allegations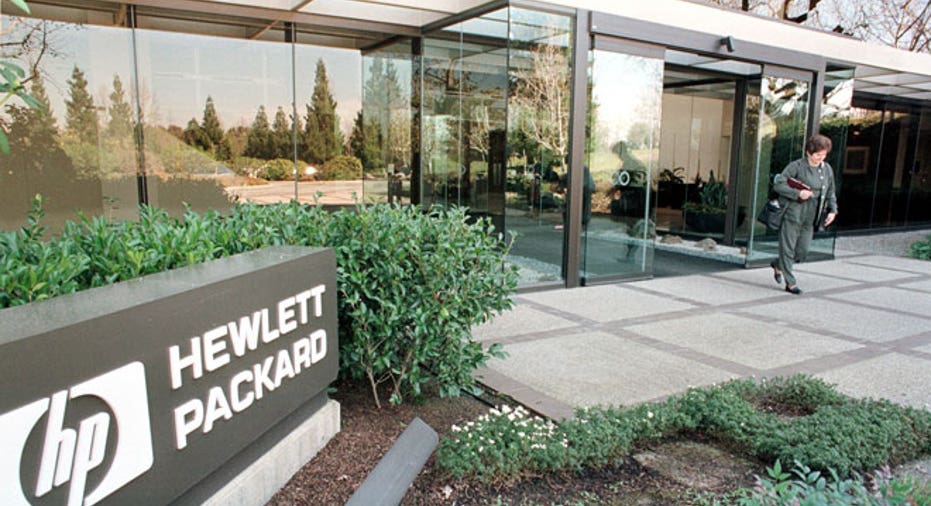 Hewlett-Packard (NYSE:HPQ) agreed to pay $108 million to settle federal claims that it violated the U.S. Foreign Corrupt Practices Act, marking yet another major settlement as the government cracks down on bribery.
The government alleges H-P violated FCPA when its subsidiaries in Poland, Mexico and Russia made improper payments to government officials to obtain or retain public contracts.
The PC maker agreed to pay $108 million to the U.S. Securities and Exchange Commission and Dept. of Justice, and undertake certain compliance, reporting and cooperation obligations.
"The misconduct described in the settlement was limited to a small number of people who are no longer employed by the company," H-P general counsel John Schultz said in a statement.
Shares of H-P were up 0.49% to $32.61 in recent trade.
In Russia, the SEC says the subsidiary paid more than $2 million through agents and various shell companies from 2000 to 2007 to maintain a multi-million-dollar contract with the federal prosecutor's office.
In Poland, an H-P company allegedly provided gifts and cash bribes worth more than $600,000 to a Polish government official from 2006 to 2010 to obtain contracts with the national police agency.
The computer company also allegedly paid a consultant with close ties to Mexico's state-owned petroleum company more than $1 million in inflated commissions – some of which was funneled to one of those officials – in a bid to win a software sale valued at $6 million.
"Hewlett-Packard lacked the internal controls to stop a pattern of illegal payments to win business in Mexico and Eastern Europe," said Kara Brockmeyer, chief of the SEC Enforcement Division's FCPA Unit.  "Companies have a fundamental obligation to ensure that their internal controls are both reasonably designed and appropriately implemented across their entire business operations."
The anti-bribery campaign has been in full force over the last year, spurring a number of multi-million-dollar settlements among some major U.S. companies operating outside of domestic borders.
In January, Alcoa (NYSE:AA) agreed to pay $384 million to settle an FCPA probe after the government alleged the aluminum maker's subsidiaries paid bribes to government officials in Bahrain. Last May, French oil giant Total (NYSE:SA) agreed to a $398 million settlement.
"Enforcement of the Foreign Corrupt Practices Act continues to be a high priority area for the SEC," the agency says.