H-P Lands $32M Cyber Security Contract From Dept. of Homeland Security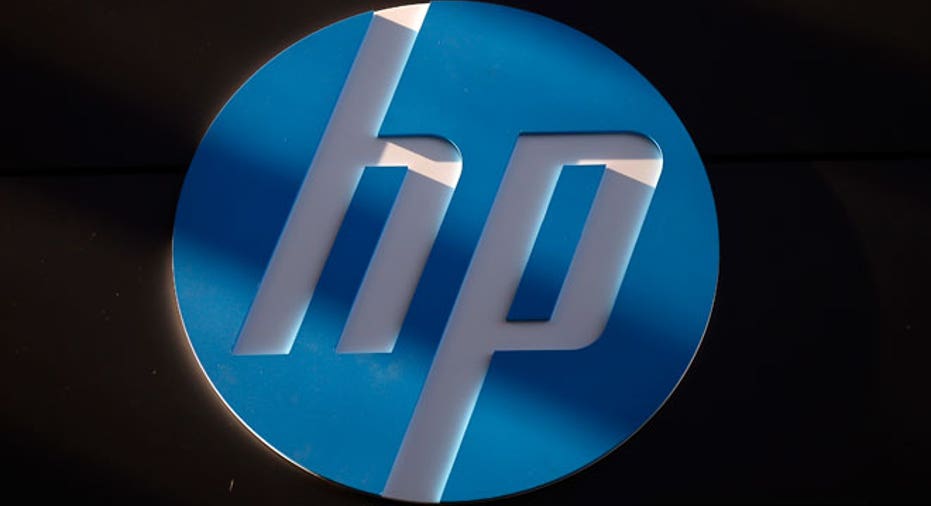 Hewlett-Packard (NYSE:HPQ) won a $32.4 million cyber security contract on Wednesday from the U.S. Department of Homeland Security to provide software security product licenses for 33 federal civilian government agencies.
The agreement comes as the U.S. government continues to struggle to defend itself against hackers, as evidenced by a breach of the Department of Energy last year that led to the loss of sensitive information on 104,000 people.
"In today's technology-based society, there is nothing more important than protecting our nation's cyberspace so citizens will have continuous and secure access to services," Al Kinney, vice president of H-P's cybersecurity solutions group, said in a statement.
H-P is one of the first companies to begin work under the DHS Continuous Diagnostics and Mitigation government-wide Blanket Purchase Agreement program. The five-year, multi-vendor program is aimed at helping the U.S. meet the rising volume and complexity of cyber threats.
The contract announced on Wednesday calls for H-P to help 33 agencies prevent network and system vulnerabilities. The company plans to provide licenses for two enterprise security solutions: H-P WebInspect, an automated web application security and penetration testing tool; and HP Fortify Static Code Analyzer, which scans source code to identify causes of software vulnerabilities.
Shares of Palo Alto, Calif.-based H-P ticked up 0.23% to $29.95 ahead of Wednesday's opening bell. H-P has rallied about 7% in 2014 and more than 50% over the past 12 months.
Last week, H-P logged a 16% jump in quarterly profits that exceeded expectations on Wall Street thanks to rising personal systems revenue and declining expenses.