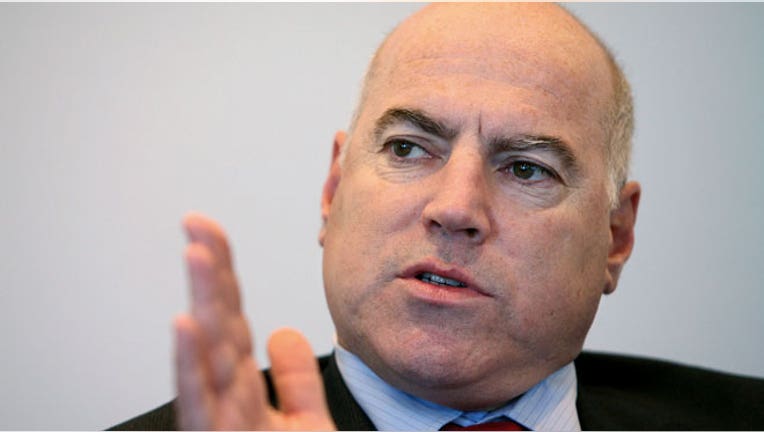 Hewlett-Packard (NYSE:HPQ) said Tuesday Ralph Whitworth will resign from the company's board of directors, effective July 16,  to focus on his health.
Whitworth was appointed interim chairman in April and has served on the firm's board since 2011.  H-P president and CEO Meg Whitman said Whitworth served as one of her close advisors for the last three years.
"He has been a wonderful contributor to our efforts to turn H-P around.  Ralph's passion and incredible mind for business will be deeply missed by all of us.  We wish Ralph and his family the very best," she said in a statement.
Ahead of his departure, Whitworth spoke of his work with the company, ensuring customers and shareholders of the board's progress, with his contribution, in implementing capital allocation programs, corporate governance practice, and helping put H-P on a track to "strong financial footing."
"H-P's shareholders can be very confident that Meg, her team and the current board will stick to the strong practices and discipline we've put in place.  While I'm disappointed to step down from H-P's board at such an exciting time for the company, it gives me great comfort that H-P is in such talented and steady hands," Whitworth said in a press release.
Following the announcement, shares of the PC maker traded slightly lower in pre-market action.