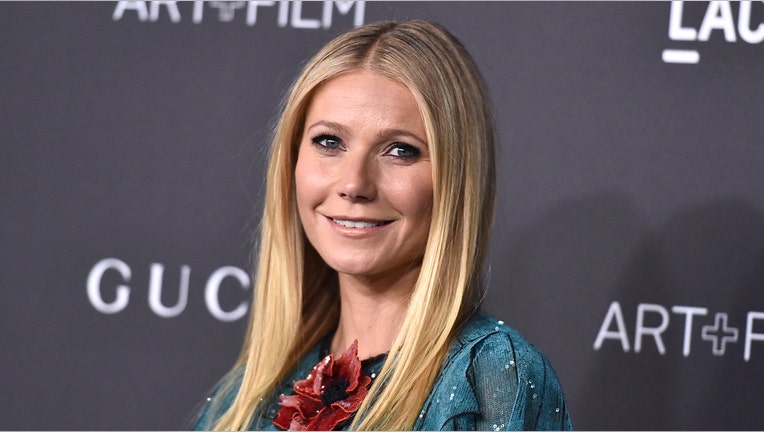 Is Gwyneth Paltrow crazy or crazy like a fox? Despite dolling out another dose of controversial health advice, which has been met with a monster backlash, her lifestyle brand Goop is thriving, giving her big kudos as a savvy business leader.
Following a recent blog post urging women to put "jade eggs" in their vagina for "better sex" and "over well-being," the $66 eggs are sold out, according to Goop's website. This after various medical professionals lashed out in the media saying the company's findings are a bunch of baloney and there are no scientific studies to back up their claim.
And, this isn't the Academy Award winner's first contentious post, she and her GOOP team have doled out a number of unproven health advice tips over the years. In 2015, the e-commerce site was under fire for a blog post, telling women that there could be a possible link between underwire bras and breast cancer. Additionally that year, Paltrow herself got some heat for her post endorsing steam cleaning your vagina to help cleanse your uterus on her site, which was later debunked by health experts.
Bruce Turkel, a brand expert and author of, "All About Them and Building Brand Value," says the company's tactics are best described by P.T. Barnum, an American politician and notable showman.
"P.T. Barnum said, "There's a sucker born every minute." Gwyneth Paltrow is now on a long roster of people who have proven the business benefits of following Barnum's advice," Turkel told FOX Business.
The company's controversial tactics may be paying off. Last year, the company launched its own clothing line, a skincare line, and published the company's first branded book called "Goop Clean Beauty," with more books expected to follow. In 2015, GOOP partnered with Grand Central Publishing to create GOOP Press, where they will publish one GOOP-branded book per year, as well as three others to be released "sourced from GOOP editors and their expert contributors."
Additionally, the company has had advertising support from big brands like Cartier, Land's End (NASDAQ:LE), Coach (NYSE:COH), and Gap's Old Navy (NYSE:GPS). GOOP's former CEO, Lisa Gersh told FOX Business back in 2015, that the company has "very big aspirations for the brand."
"I used the word 'world domination' once, obviously kidding. But when we started the company, and when I joined, we were really focused on the fact that we're a contextual commerce brand," Gersh said. She left the company in August of 2016 as the primary hub shifted from New York City to Los Angeles.
Last year, Goop raised $15 million in funding from three venture capital firms as the company gears up to expand their own signature product offerings.
Request for a statement from a Goop spokesperson was not immediately returned.