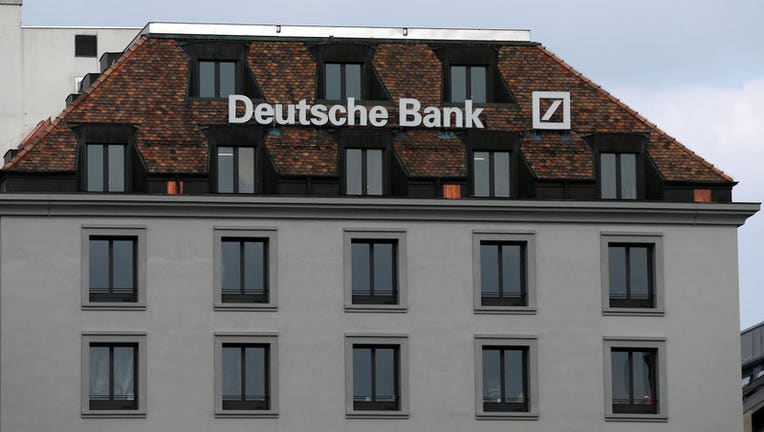 Deutsche Bank's largest investors, investment vehicles controlled by the Qatari royal family, would be ready to take part in a capital increase, German business monthly Manager Magazin reported on Thursday, citing banking sources.
The magazine said that other potential investors from Abu Dhabi and China would also be prepared to participate in any capital hike. Together with those, the Qatari investors, who center around Sheikh Hamad bin Jassim al-Thani, would be prepared to raise their stake to 25 percent from 10 percent.
Deutsche Bank declined to comment on the report.
(Reporting by Alexander Huebner; Writing by Georgina Prodhan; Editing by Jonathan Gould)