Guerilla Marketing Techniques for Small Business Owners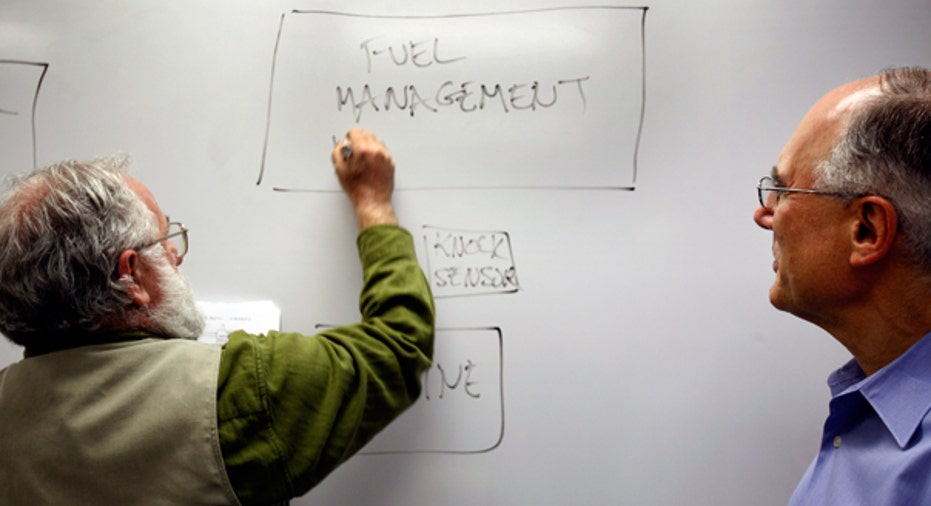 In an ideal world, you as a small business owner would have an unlimited marketing budget. However the reality for many of you is quite the opposite. Most small businesses must contend with the reality of tiny budgets, if any.
This happens to be the case for a good friend of mine that is in the initial phases of launching her own law practice after being partner with a much larger firm. One drawback of working independently is that she has relatively little cash on hand for a massive marketing campaign. The sobering truth is, however, she does need some type of marketing push in order to give her some initial momentum. In situations like this, I always recommend small businesses go for a "guerrilla marketing" campaign.
A concept gleaned from a nonconventional means of warfare, guerrilla marketing is a way of communicating that is totally asymmetrical - thinking outside the box, if you will. While this approach can be effective for larger businesses, it is a strategy that is deployed by for smaller businesses whose budgets cannot compete dollar-for-dollar with the more dominant players in their respective industry.
Here are some things to consider:
Creativity is kingI recently saw a bus that had a shark image on it for one of those predator specials. The mouth of the shark was strategically painted on the door; so every time a passenger boarded the bus, it looked as though the shark had just swallowed someone whole. Though I've seen buses wrapped in graphics a thousand times, this visual was stunning. A highly-creative idea will take you far beyond a limited budget. In the case of this bus, it went on to receive massive exposure and rave reviews on the web.
Use your environmentIf you are to gain ground using this approach, you must leverage opportunities in your backyard. In other words, know what's going on around town and how it could impact your business. Are there new laws or regulations impacting your customers? Are there conventions coming to town that would allow for you to meet new group of prospects?  Are there town hall or community meetings that would allow you to offer expert advice in exchange for a brief "plug" for your business?  The point is there are probably hundreds of small opportunities bubbling around you; make a concerted effort to know what they are.
Maximum impact, minimal effortIn larger cities, you could easily spend north of five figures monthly in an effort to reach customers by TV or radio. If you don't have a budget that big, you may still have a chance of reaching thousands. Contact some of your smaller, local magazines and newspapers and see if you could be considered for an interview regarding what your business does.  Also, you may want to float the idea of being an expert on a certain topic (based on your small business expertise, of course) for that publication. This line of thought can also be applied to your local TV and radio stations. You'd be able to reach a large audience with no cash investment.
Walter Dailey is a proven creative strategist. He's the lead consultant and executive producer for Dailey Sound Vector, a creative services organization that specializes in jingles, radio ads and marketing campaign development for small and mid-sized businesses.  Ask Walter your questions at walter@dsvmedia.com