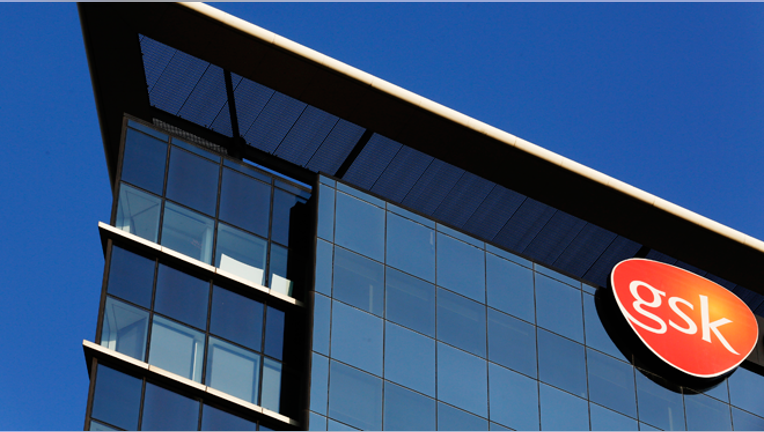 GlaxoSmithKline expects to start regaining market share in respiratory medicine after weak demand for lung drug Advair again hurt fourth-quarter sales, capping a rough year for Britain's top drugmaker.
GSK is also banking on an asset swap with Novartis to help revive its fortunes, and looking to unlock value by floating its HIV unit ViiV Healthcare. It has hired three banks to advise on ViiV options, according to people familiar with the matter.
Chief Executive Andrew Witty is under pressure after failing to deliver on earlier promises to return the drugmaker to growth.
The company expects continued adverse "headwinds," including tough conditions in the U.S. market, in the first half of 2015 but a stronger performance in the second half of the year, it said on Wednesday.
GSK is buying vaccines, selling cancer drugs and forming a consumer health joint venture with Novartis in a $20-billion transaction designed to ensure more stable and predictable long-term growth. The deal is due to close in the first half of 2015.
Investors, however, are worried about short-term pressure on the 15-year-old inhaled medicine Advair due to competition from rival products and falling prices, as well as the slow uptake of GSK's new respiratory drugs Breo and Anoro.
Quarterly sales were 6.19 billion pounds ($9.42 billion), down 8 percent from a year earlier. Core earnings per share, the measure followed most closely by investors, were down 6 percent at 27.3 pence.
Analysts, on average, had forecast sales of 6.2 billion pounds and core EPS, which excludes certain items, of 25.9 pence, according to Thomson Reuters.
The earnings beat was helped by cost cuts and shares in the group rose 3 percent by 1230 GMT.
POTENTIAL SPIN-OFFS
As well as refocusing the business, the Novartis deal also gives GSK potential flexibility to spin off certain units.
The drugmaker first announced plans in October for an initial public offering (IPO) of a minority stake in ViiV Healthcare, and Witty told Reuters earlier this month this could serve as a model for future moves.
Analysts have penciled in a ViiV IPO for 2016, which may help underpin the dividend next year. GSK's flagging growth means its dividend is stretched, although the company has already said it will be held at the 2014 level in 2015.
ViiV would be the drug's industry largest IPO, with analysts anticipating a market value of between 12 billion and 18 billion pounds. ($1 = 0.6573 pounds) (Reporting by Ben Hirschler; Editing by Elaine Hardcastle)