Growth in Tourism Jobs Set to Boost World Economy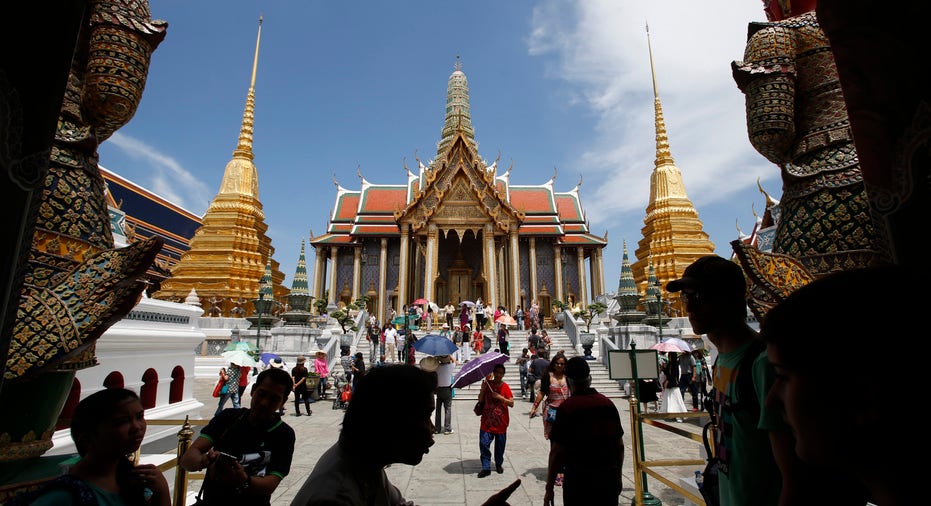 The tourism industry is fueling a global economic boost thanks to the addition of 7.2 million jobs worldwide last year. According to the annual economic impact report from the World Travel & Tourism Council (WTTC) released on Monday travel and tourism supported 284 million jobs, that's one in every 11 jobs internationally.
"Despite uncertainty in the global economy and specific challenges to travel and tourism last year, the sector grew by 3.1%, contributing a total of 9.8% to the global GDP," David Scowsill, president and  CEO of the World Travel & Tourism Council said.
He added, "Terror attacks, disease outbreaks, currency fluctuations and geopolitical challenges have impacted the sector at a country or regional level, but travel and tourism at the global level continues to produce another robust performance."
The growth in the travel sector may come as a surprise in light of the recent terror attacks abroad in Paris, the 2014 Ebola outbreak and newest disease threat; the Zika virus. According to the latest report from the Centers for Disease Control and Prevention (CDC), there are currently 116 confirmed Zika virus cases in the United States alone.
According to the report, over the next 10 years the tourism industry is on track to continue to improve the world economy with an anticipated 4% growth annually.
The research found countries where the tourism sector surpassed the economy in 2015 in relation to the national GDP included Iceland, Japan, Mexico, New Zealand, Qatar, Saudi Arabia, Thailand, and Uganda. The top 10 fastest growing regions are Southeast Asia with 7.9%, followed by South Asia 7.4%, the Middle East 5.9%, Caribbean 5.1%, Sub-Saharan Africa 3.3%, North America 3.1%, Europe 2.5%, Northeast Asia 2.1%, Latin America 1.5% and North Africa 1.4%.
The WTTC report shows the growth of the industry is a direct result of a global increase in middle-class households and aging population, which tend to travel more, in addition to the "growing connectivity between destinations, making travel more accessible and affordable."
Research also reveals the power of the U.S. dollar contributing to growth in the Americas, with United States outbound travel and tourism expenditures rising by 6.3% in 2015. On the flip side, the strong dollar has limited travel by foreigners to the U.S., which has put pressure on U.S. companies, especially luxury retailers like Tiffany (NYSE:TIF), Nordstrom (NYSE:JWN), and Neiman Marcus where those visitors typically spend more.
The annual reports from the World Travel & Tourism Council provide economic data from the travel and tourism sector on an international level which includes 184 countries and 24 regions.