Grow Your New Business with Extra Capital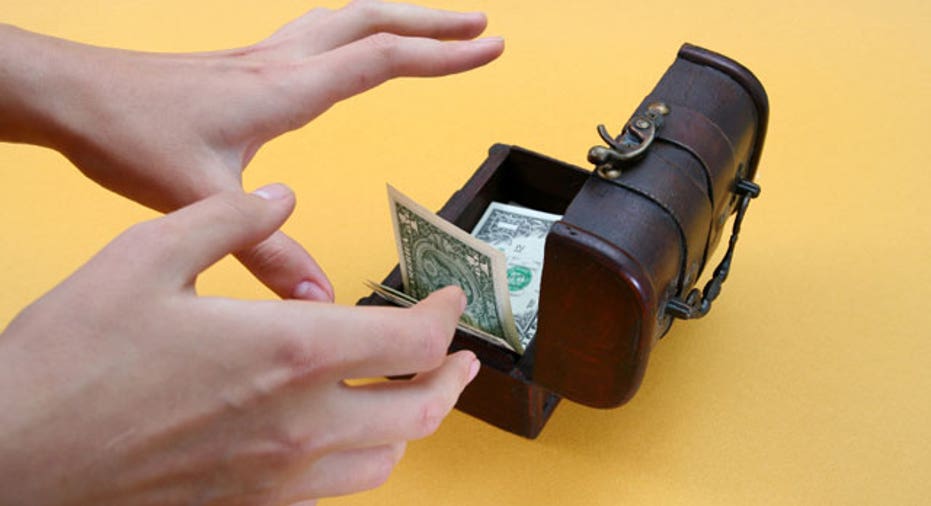 Proper start-up financing can turn a brilliant idea into something tangible. A small amount of initial capital can act as a stepping stone to further outside investment by making the idea easier to sell to potential investors. One of the most common reasons that new businesses fail is insufficient financing early on. Knowing how much financing is needed and where to secure it is imperative for ensuring the success of your new venture. Here are five ways to raise the right kind of capital for your small business:
Personal investmentMost small businesses are initially funded by an infusion of cash from the owner. Dipping into your personal savings is the easiest way to raise interest-free capital. If you don't have access to enough cash in your savings, you may consider selling some of your assets. Significant personal investment is a good way to show potential investors your commitment to the business.
Friends and familyGetting financing from friends and family may be a viable option, and usually allows entrepreneurs access to loans with little or no interest rates. This avenue should be approached with caution, however, as these situations can all too often lead to disagreements and disputes. Whenever possible, accept the capital as a loan rather than an investment, particularly if you don't want your family or friends interfering with business affairs. All agreements should be made in writing, as disputes over details tend to arise unless everything is set in stone.
Small business loanSmall business loans from a bank or credit union are notoriously difficult to secure – particularly for inexperienced or first-time business owners – so a sound business plan will be required to entice lenders into investing in the company. This form of financing allows you to retain maximum control over your business, but the high debt figures may appear unattractive to other investors.
Grants and financing programsFederal, state and local governments all offer an array of financing programs for small businesses. Government-accredited agencies, such as the U.S. Small Business Administration (SBA), provide more flexible loans than those offered by traditional lending institutions, but businesses must meet certain criteria to qualify. The SBA provides online tools to help you explore your options and determine if you are eligible for financial assistance.
Venture capitalVenture capitalists are individuals who invest in businesses that show a strong potential for growth. Luring a venture capitalist into investing in your business will require an extremely focused and polished business proposal. Beyond simply providing capital, experienced investors may offer advice or take a hand in the running of the business. In return, however, venture capitalists generally demand a significant stake in the business and may wish to have a say in how it operates.