Grow Your Business: 5 Tips for Scaling Up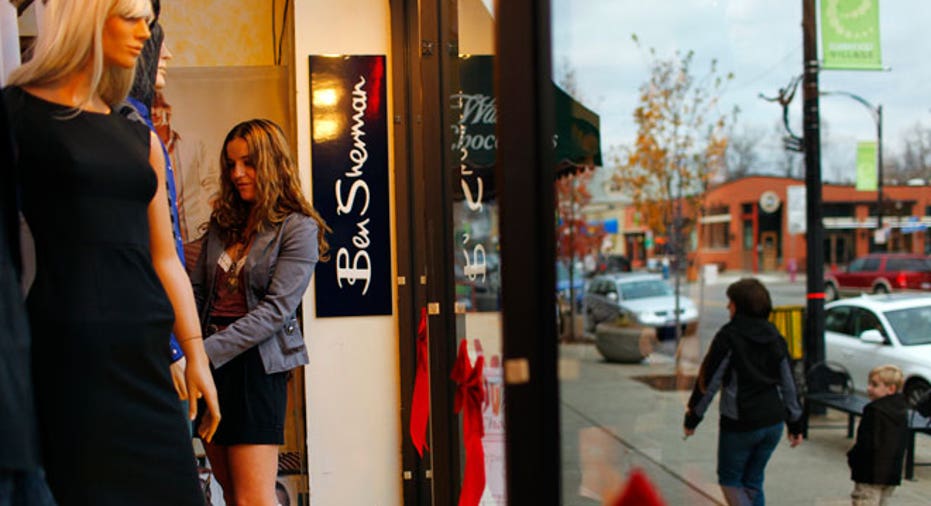 Growth is essential to any business's success. For most entrepreneurs, growth is gradual and a little slow at first. But with the right tools and techniques, some can make their sales skyrocket quickly and sustainably.
This was the case for Bill Reilly, a Milwaukee-based entrepreneur and co-founder of auto repair facility Hands-on Garage. Reilly was one of 12 local business owners to participate in the first Scalerator, a program sponsored by Scale Up Milwaukee. The multiyear project is supported by the state of Wisconsin, Milwaukee's mayor, American Express OPEN and private-sector leaders, and aims to drive entrepreneurial and economic growth in the city.
"The goal of Scalerator is to help existing businesses like ours get the tools and techniques to scale up quickly," Reilly said. "Our participation helped us achieve an additional 15 percent increase in revenues in the last two months of 2013."
To help ambitious businesses accelerate their growth, Reilly shared five lessons he learned from his Scalerator experience:
Highlight your best asset. Your business may be great at a number of things, but if you're like most businesses, it can truly be the best in one area. To differentiate yourself and poise your business for growth, it's important to refine your brand message to emphasize your best asset.
Put yourself in your lender's shoes. You may have plans for what you want your business to look like years into the future. This is great to tell your business partners and customers, but when you're pitching sources of capital, they want to hear about your business's potential for return on investment right now. "In the past, we would highlight our business goal to become a franchise, which didn't resonate with banks," Reilly said. "We learned to emphasize that there is a large market for what we do. This would pique a banker's interest because he or she cares about the return on investment more than your business aspirations."
Focus on established revenue sources. Rather than trying to acquire new customers, direct your attention to the core customers you already have. You can do this by implementing a referral or customer loyalty program, or trying out marketing strategies based on previous purchase behaviors to encourage repeat business. [MORE: How to Use Big Data for Customer Retention]
Make sales your top priority. As the company founder or leader, you are the person who can best sell your business to customers. Reilly said that his company used to outsource its sales force, but he quickly discovered that his customers preferred talking to the founders rather than a salesperson. Adjust your workflow to prioritize selling in-house, since sales are what keep your business going and growing.
Keep it local. Growing ventures make things happen in any market. Moving toward growth will also benefit the community: 92 percent of new jobs come from the expansion of existing businesses, according to the National Establishment Time Series, a database of regional industries and economies. By growing your business, hiring local people and working with local vendors, you can help your community thrive.
Originally published on Business News Daily.